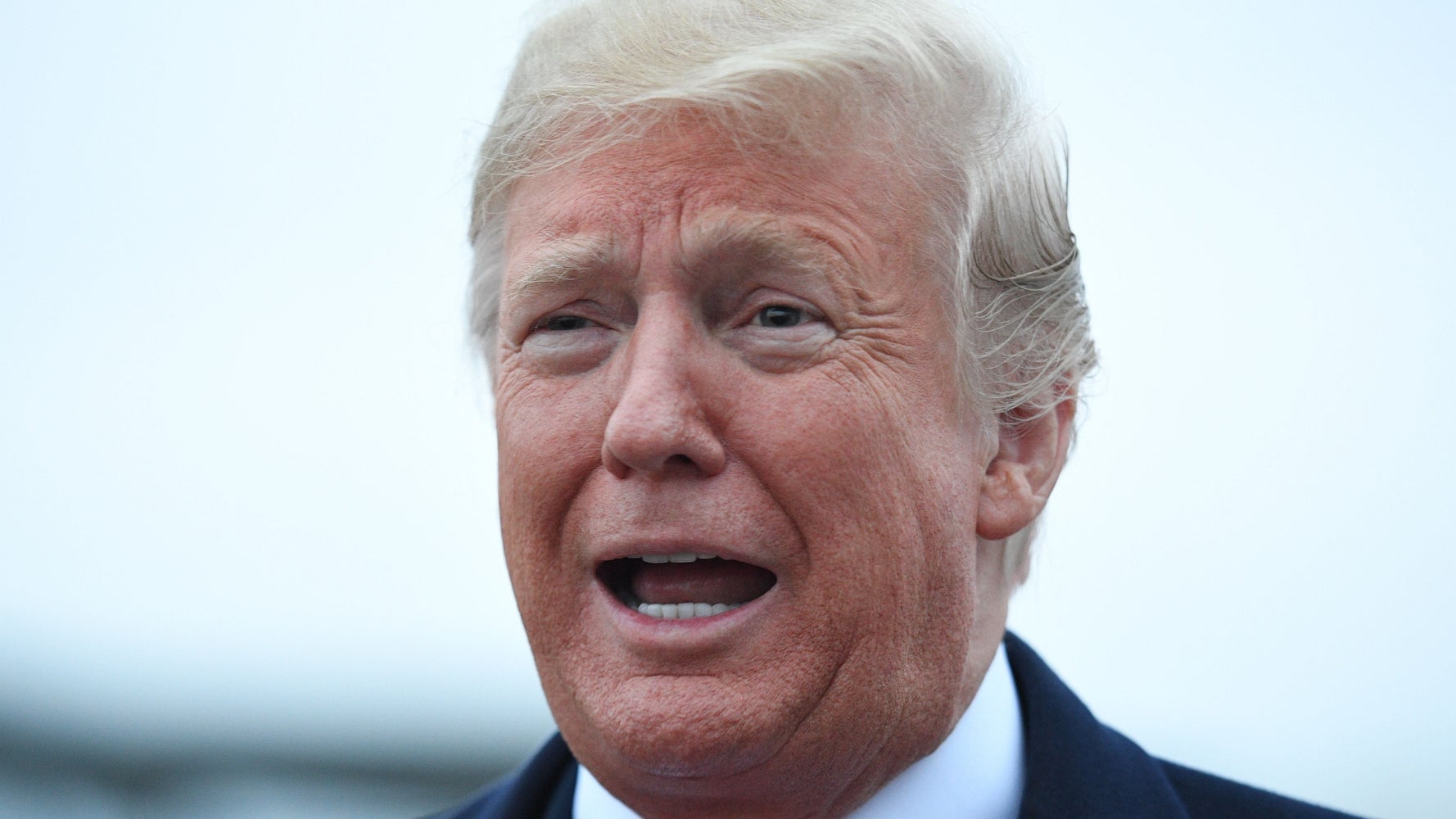 NYT Columnist Warns People Are Being Lulled Into False Sense Of Security
GOP willingness to politically prostitute themselves for Donald Trump is shameless and chilling, argued Pulitzer Prize-winning Thomas Friedman.
Pulitzer Prize-winning New York Times columnist Thomas Friedman on Monday warned of recent "chilling" developments within the GOP which he fears could one day have a catastrophic effect on the country. "We are in real danger here," Friedman told CNN's Anderson Cooper. Friedman feared people are being "lulled" by a false sense of security because of President Joe Biden's lower-key administration and its handling of the coronavirus pandemic.