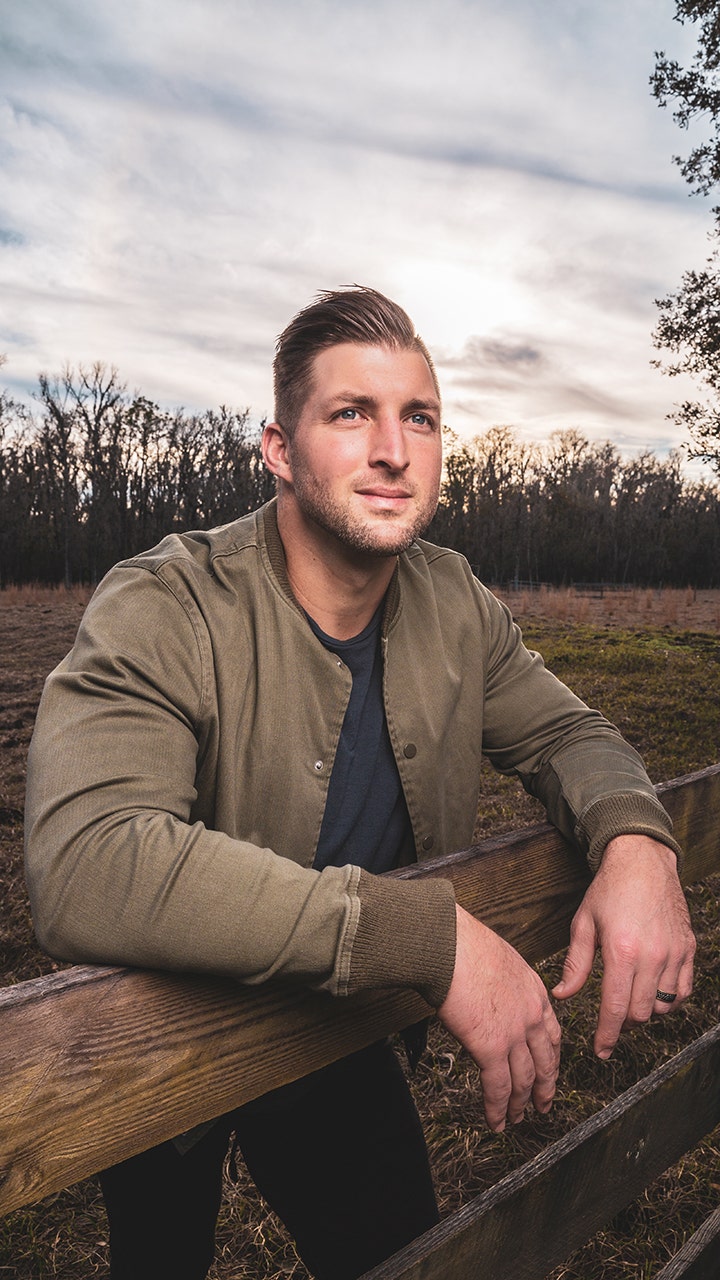 Tim Tebow's faith-filled fight against human trafficking: 'Called to' do this
Fox News
Tim Tebow, in an exclusive interview with Fox News Digital, shared his passion for helping the victims of human trafficking. As he gets set to celebrate his 35th birthday, it's "a calling" for him.
"Every single one of these lives is so valuable. They're so loved by God and they better be loved by us." "Just in the last few days, there have been many rescues in many countries, including here." "Even though people have been rescued from trafficking, there are active threats against some of them." "Our job is simply to provide as much protection, kindness and love as possible, and point them to the Truth." Maureen Mackey is managing editor of lifestyle for Fox News Digital. Story tips can be sent on Twitter at @maurmack.
Now, ahead of his 35th birthday on Sunday, August 14, he's laser-focused on building a new Tim Tebow Foundation (TTF) Protection Center in Thailand for 40 girls at a time.
It's a place to keep the rescued girls safe — something they desperately need.
More Related News
NASA's plan to launch a lunar-orbiting test flight featuring mannequins but no astronauts was delayed for the third time in the past month due to Tropical Storm Ian.
Talks between Israel and Lebanon on a prized swath of Mediterranean Sea appear to be making progress as the Biden administration urges the two countries to expedite a resolution.
Fisherman Michael Matsunaga reportedly caught a 25.29 pound octopus while he was fishing on Aug. 31. His catch breaks the state record which Matsunaga's brother previously held.
Look no further for a new Greek salad — this creamy cucumber tzatziki salad is a great side dish for meats. Try this recipe using fresh ingredients.
New York Post columnist Karol Markowicz says the Republican Party has been handed a "layup" to run on school issues ahead of the November midterm elections.
On "Fox & Friends Weekend" on Sat., Sept. 24, 2022, the benefits of cow cuddling were explained, thanks to the Rose Bridge Farm & Sanctuary in Dresher, Pennsylvania.
A study in the Journal of Applied Physiology found that a daily dose for six week of high-resistance inspiratory muscle strength training can reduce blood pressure; here's what it means for health.
Put a twist on your usual waffle recipe and add a churro topping. This sweet breakfast dish makes 12 servings and can be enjoyed as a dessert dish - just add ice cream.
A biometric smartphone app aims to make life easier and more secure by finding a new way to prove you're who you say you are online
Interested in pet adoption? Finn, a Nova Scotia Duck Tolling-Chesapeake Bay Retriever mix, is up for adoption at Best Friends Animal Society in Los Angeles after he was rescued with a broken leg.
New North Carolina resident Jeremy Hartzell hit it big in the Tar Heel state after winning a $1 million lottery prize on a $10 scratch-off ticket within a week of moving to Asheville.