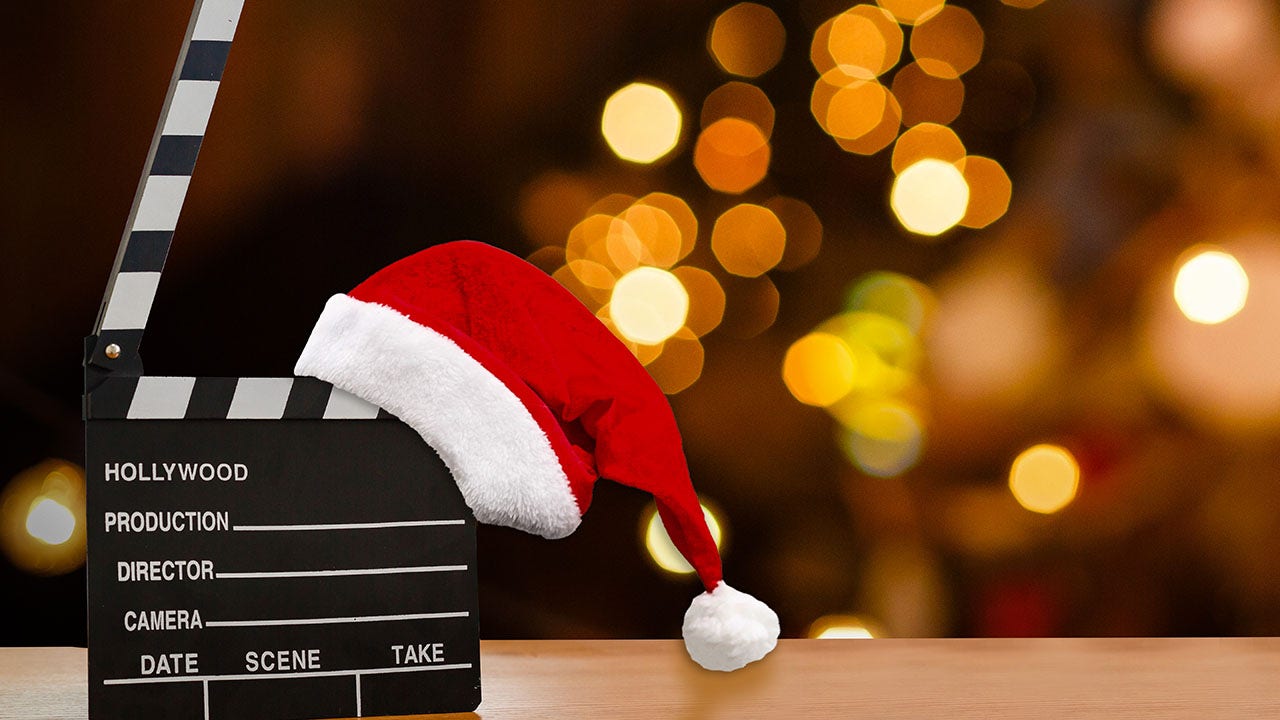 The stories behind the homes from your favorite holiday movies
Fox News
Many Christmas movies, like 'Home Alone' and 'Christmas Vacation' are based around families getting together for the holidays.
Whether it's Macaulay Culkin being left behind while his family goes on vacation or Arnold Schwarzenegger trying to get the perfect gift for his son, many of these films were shot in real homes and locations.
The McCallister's house in "Home Alone" is a real house located in Winnetka, Illinois. Fortunately, the area isn't known for being targeted by bandits. The house has five bedrooms and four bathrooms. Also, none of the doorknobs are electrified or overheated and there aren't any giant spiders wandering the halls.
More Related News
After two dozen countries have reported cases of the omicron variant, the European Union (EU) countries might be headed towards mandatory vaccination to fight the spread of COVID-19
The Biden administration will announce an extension for mask requirements for passengers on public transportation systems through mid-March, according to a report.
Fox News hosts will usher in the Christmas season on Sunday with a fun-filled night of music, holiday advice, and trivia as they participate in the third annual All-American Christmas Tree lighting at Fox Square.
Patients who had severe COVID-19 may be twice at risk of dying over the following year, compared to patients who had a mild or moderate case, or individuals not infected by novel coronavirus, according to a new study.
Here's what you need to know about the holiday tradition.
Darrell Brooks Jr. has spent the last 10 days locked up in a Wisconsin jail cell after allegedly mowing through the barricades and into revelers at the Waukesha Christmas parade, killing six and injuring 62.
Taryn and Logan Pickard, from Vancouver Island, Canada, decided to move onto a boat in 2019 and were finally able to do so earlier this year.