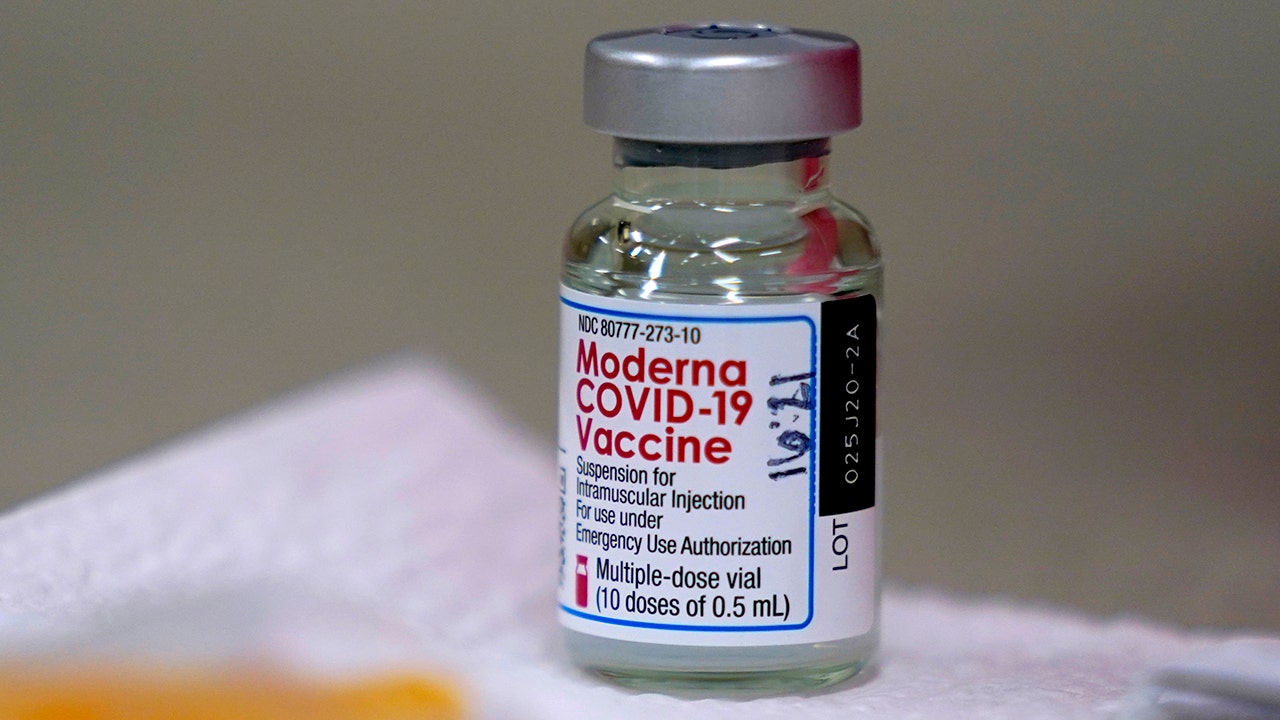 FDA grants Moderna permission to increase doses in each vial from 10 to 14: report
Fox News
The Food and Drug Administration granted Moderna permission to increase the number of COVID-19 vaccine doses per vial from 10 to 14, the New York Times reports.
One of the biggest constraints to Moderna's manufacturing capacity is how many vials can be filled. "In order to better maximize resources as well as maximize opportunities to deliver more doses into each market faster, Moderna has proposed filling vials with up to 15 doses of vaccine versus the previous 10 doses," a Moderna spokesperson told Fox News Friday.
More Related News
Three Americans were reportedly chased down and stabbed Monday after filming in La Perla, a San Juan, Puerto Rico, neighborhood made popular by a viral music video.
The James Webb Space Telescope may have accidentally discovered an asteroid that NASA says is likely the smallest observed to date by the $10 billion-dollar observatory.
The steady rain in Peru triggered mudslides that killed at least 36 in several small villages. Local officials have asked for heavy machinery to move debris blocking important roads.
The Center for Disease Control and Prevention reported that bloodstream infection rates related to kidney dialysis are higher among Blacks and Hispanics and in areas with more poverty.
"Saved by the Bell" alum Leah Remini shared an emotional post about sending her and Angelo Pagan's only daughter Sofia to college for the second time around.
The Chevrolet Corvette has been named the most satisfying vehicle to own in a Consumer Reports survey that asks owners if they'd buy their model again.
A candidate for mayor in Ecuador has won the election after he was murdered ahead of polls opening over the weekend.
A 6-year-old Virginia boy who shot and wounded his first-grade teacher in January reportedly attempted to choke another teacher before he was pulled off her.
A new study published in Frontiers in Psychology says that people who think they are less attractive than others are likely to keep wearing masks when they're motivated to make good impressions.
The uses of Nutella are endless — as a dip, as a spread and even on pizza. The hazelnut snack quickly gained popularity, and Feb. 5 is now World Nutella Day.
Super Bowl LVII is highly anticipated, but for more than just the football game. Dishes including Buffalo chicken dip, queso, bread and more are the top searched recipes for game day.