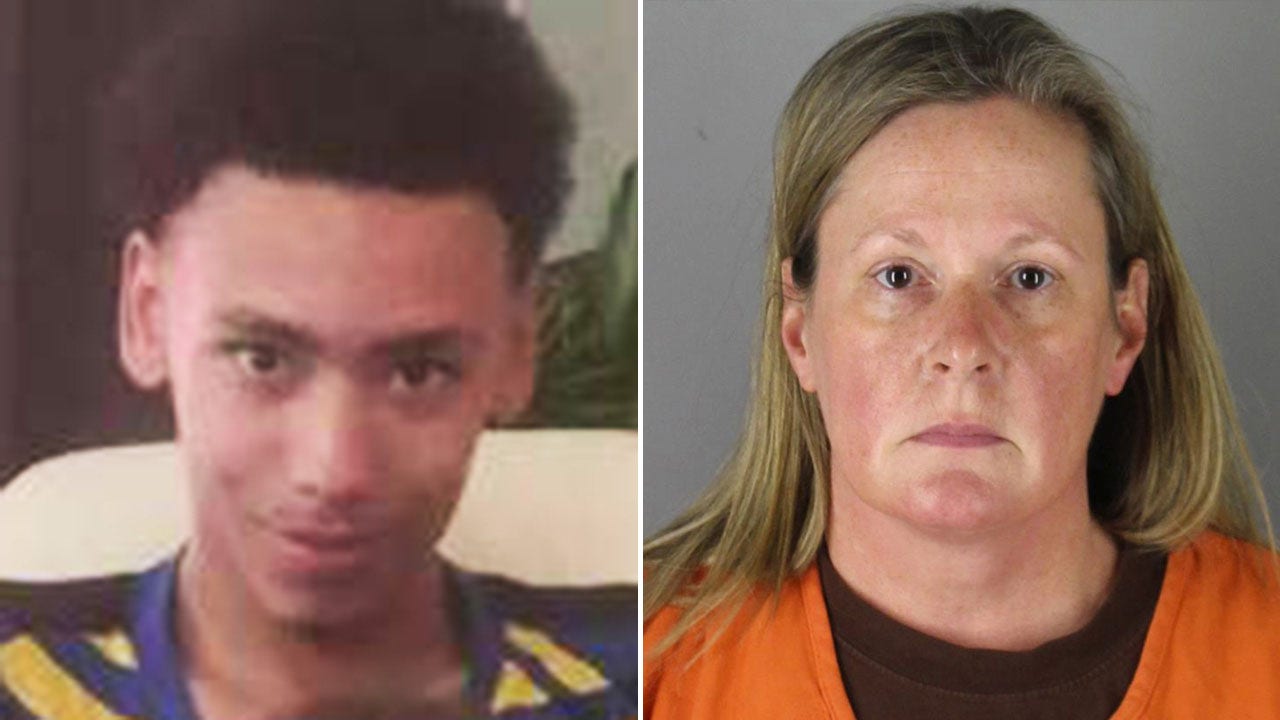 Daunte Wright shooting: 9 jurors seated in trial of former police officer charged with manslaughter
Fox News
The jury selection process is moving relatively quickly in the trial of Kim Potter, a former suburban Minneapolis police officer who authorities say shot and killed 20-year-old Daunte Wright earlier this year when she said she mistook her gun for her taser.
Potter, who was a 26-year veteran police officer, allegedly shot and killed Wright on April 11 in Brooklyn Center, only about 10 miles away from where former Minneapolis Officer Derek Chauvin was on trial for the murder of George Floyd.
By comparison, the jury selection process in Chauvin's trial took more than two weeks.
Potter originally pulled over Wright, a 20-year-old Black man, because he had expired tags then attempted to arrest him for a warrant on a weapons violation.
More Related News
Colleges across the country are continuing to format learning environments amid a surge in cases of the omicron variant of COVID-19, installing restrictions that have interrupted campus life as some classes move online and student activities remain limited.
The Christmas Tree Drop serves as a training exercise for the Louisiana National Guard where guardsmen practice skills they'll use in an emergency.
The pilot who crash-landed a medical helicopter without any loss of life last in Philadelphia last week thanked his flight crew, first responders and God as his "co-pilot" on Sunday as he was released from the hospital.
The former head of New York State's university system officially left office last week after authorities released evidence as part of an investigation into former Gov. Andrew Cuomo that revealed text messages about a former aide who accused the governor of creating a toxic workplace.