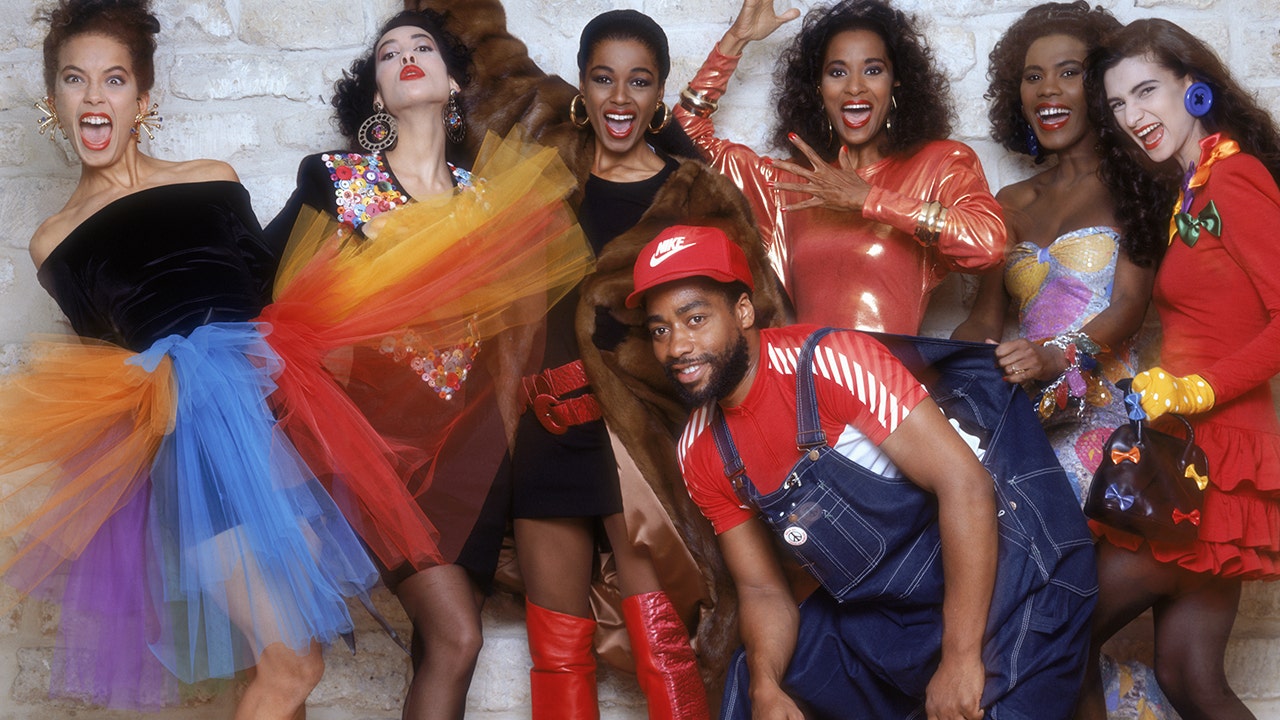 5 Black fashion designers who broke barriers in the industry
Fox News
Trends come and go, but these trailblazing Black fashion designers strived to create legacies that would always be remembered.
Elizabeth Keckley was born into slavery in Virginia in 1818, and learned to sew from her mother, the National Museum of American History reports. Keckley's owners struggled to make ends meet and relocated to St. Louis in the 1840s, hiring her out as a seamstress. Though her owner collected most of her wages, Keckley earned a reputation for excellent work, and was ultimately able to buy freedom for herself and her son. Moving her family to Washington, D.C., Keckley became the personal dressmaker to First Lady Mary Todd Lincoln in 1861. From there, the designer became one of the first lady's "closest confidantes."
More Related News
A new study from Imperial's School of Public Health in London found that diets high in ultra-processed foods may elevate the risks of various types of cancer. Here's what to know.
The Arkansas House on Wednesday passed a bill that would ban public schools from allowing transgender students into bathrooms that do not correspond to their biological sex.
Power outages are affecting some terminals and traffic signals at Los Angeles International Airport Wednesday afternoon.
Two questions on a recent New York Regents standardized exam have upset Jewish leaders due to how they gave "false choices" to questions about Israeli history.
A mother of three in Duxbury, Massachusetts, has been hospitalized after she allegedly harmed her children, all of whom died. The tragedy has prompted questions about postpartum depression.
Steve Liollilo, a resident of Houston Heights, Texas, is searching for his French bulldog Bennie, who was taken by a stranger who posed as the rightful owner. A reward is being offered.
Airport staff at the check-in desk tried to get the parents to return and get their child, but failed to do so and had to call police to detain the couple.
Haiti's prime minister requested the deployment of foreign troops as chaos caused by a gang in the country continues. Jamaica is willing to send soldiers and police to help.
A study published in the Journal of Public Policy & Marketing says celebrations of positive life events may benefit health and well-being, as long as we gather with others and share food and drink.
Nassau County Executive Bruce Blakeman joined 'Tucker Carlson Tonight' to weigh in on a string of whale deaths in New York and New Jersey after a 35-foot humpback whale washed ashore Monday.
A parent said that students shared the videos via group chats, getting around some of the controls parents had implemented to control their children's social media use.