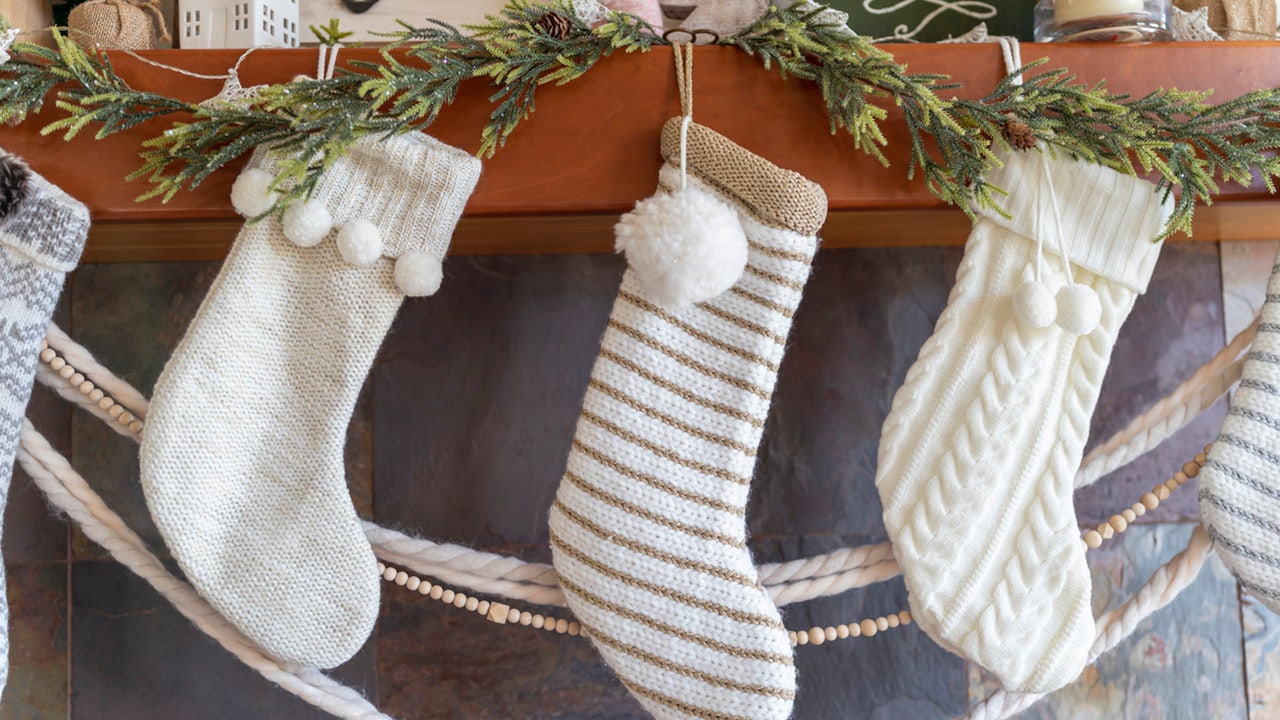 Why do we hang Christmas stockings? The history of the holiday tradition
Fox News
Here's what you need to know about the holiday tradition.
In that legend, Saint Nicholas gave three poor sisters gold coins and dropped the coins down the chimney. One of the coins went into a pair of shoes that were left on the hearth, while another coin went into a pair of socks that were hanging by the fire to dry, the site states.
Because of that legend, on Christmas Eve, children in Scandinavia leave their shoes on the hearth, while children in the U.S. and the U.K. leave their stockings on their bedpost or near the fireplace in the hopes that the stockings and shoes will be filled with treats, History.com reported.
More Related News
The SAT is going digital in the U.S. starting in 2024, when the test designed to predict college readiness will shorten to two hours and allow exam-takers to use a calculator on all math sections.
In his new book 'Solving for Why,' noted surgeon Dr. Mark Shrime — a volunteer for the Mercy Ships mission — reveals the pandemic has changed how we chase happiness and what we must know; he spoke to Dana Perino of 'America's Newsroom' as well as to Fox News Digital.
The "Reliable Sources" host was panned on social media for his segment about creating "savvy news consumers."
The Dartz Prombron Black Alligator MMXX Black Tiger Lunar Year Edition is the latest creation of the Latvian security vehicle firm. The Mercedes-Benz-based SUV is fully armored and features door handles that can deliver an electric shock to intruders.