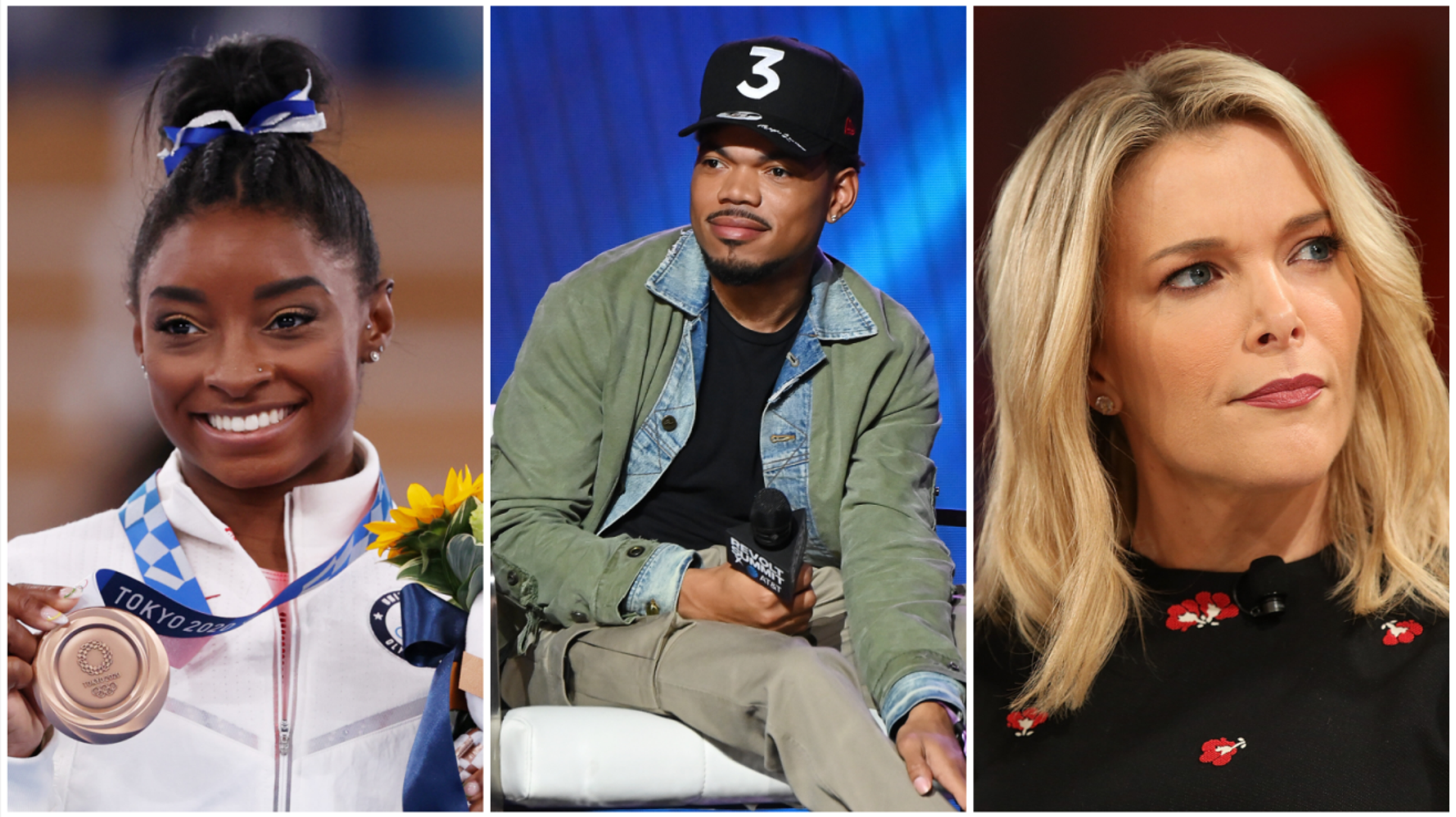 The Best And Worst Mental Health Takes In 2021
HuffPost
From Simone Biles to Megyn Kelly, these moments from the last 12 months are worth some reflection.
On balance, you could argue we've made a lot of progress when it comes to mental health acceptance ― especially in the last few years. But if the events that unfolded in 2021 are any indication, there's still a lot more ground we need to cover.
There certainly were some high points in mental health awareness over the last 365 days, but also some absolute fails we had to endure. From bad pundit opinions to shining moments in sports, we've witnessed a lot this year.
More Related News
Maya-Camille Broussard reveals the unique challenges of running a pie business while being hard of hearing.
Canola, soybean and other common cooking oils are getting a bad reputation as influencers say they cause inflammation and are "poison."
Some adoptive, surrogate and queer parents are able to nurse their babies by inducing lactation.
The condition can affect your cardiovascular system, neurological system, respiratory system and more.
"My kid told me one of his teachers was born in 2000 and why would he say something so hurtful."
The experts aren't above Betty Crocker or Ghirardelli. Find out their top picks.
Amie Ward is making the hospitality industry healthier and safer for its workers and patrons. Here's how.
The TikToker's viral relationship fix may be polarizing, but she said her partner actually liked it.
Experts break down the benefits and downsides of this unusual trend.
A toxic manager can affect your mind and body in subtle and surprising ways.