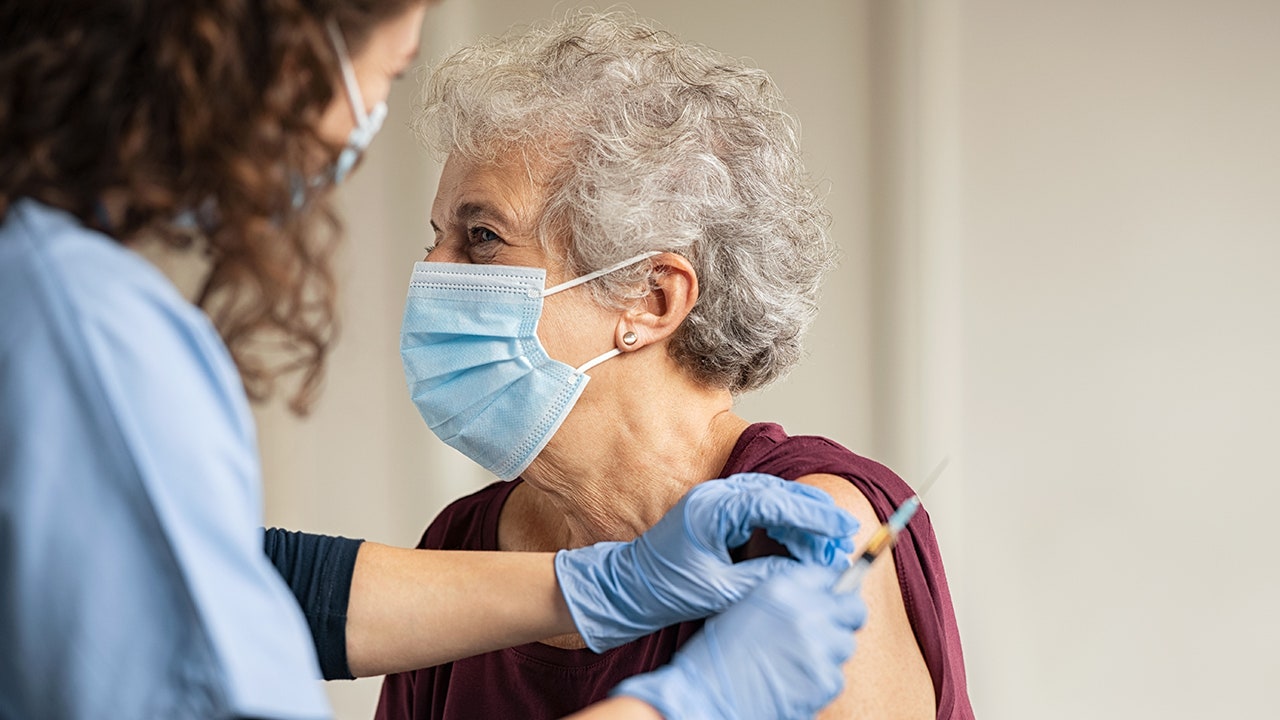 Survivors of severe COVID-19 may have an increased risk of dying over the next 12 months, study suggests
Fox News
Patients who had severe COVID-19 may be twice at risk of dying over the following year, compared to patients who had a mild or moderate case, or individuals not infected by novel coronavirus, according to a new study.
The study also found that common complications due to COVID including respiratory failure and clotting disorders were responsible in only 20 percent of the severe Covid-19 patients' deaths. These findings suggest that the patients who survived severe cases of COVID-19 were left vulnerable to other illnesses due to an overall deterioration in their health, according to the authors of study. The researchers defined a severe COVID-19 case as a patient who needed to be hospitalized within the first 30 days of testing positive for the infection.
"Since we now know that there is a substantial risk of dying from what would likely be considered to be an unrecognized complication of Covid-19, we need to be even more vigilant in decreasing severe episodes of COVID-19," Professor Arch Mainous of the University of Florida who is the lead author of the study said in a news release.
More Related News
Israeli researchers on Monday said preliminary data show a second booster shot of the Pfizer and Moderna COVID-19 vaccines will "probably" not create enough antibodies to prevent infection from the omicron variant.
Colleges across the country are continuing to format learning environments amid a surge in cases of the omicron variant of COVID-19, installing restrictions that have interrupted campus life as some classes move online and student activities remain limited.
The Christmas Tree Drop serves as a training exercise for the Louisiana National Guard where guardsmen practice skills they'll use in an emergency.
The pilot who crash-landed a medical helicopter without any loss of life last in Philadelphia last week thanked his flight crew, first responders and God as his "co-pilot" on Sunday as he was released from the hospital.