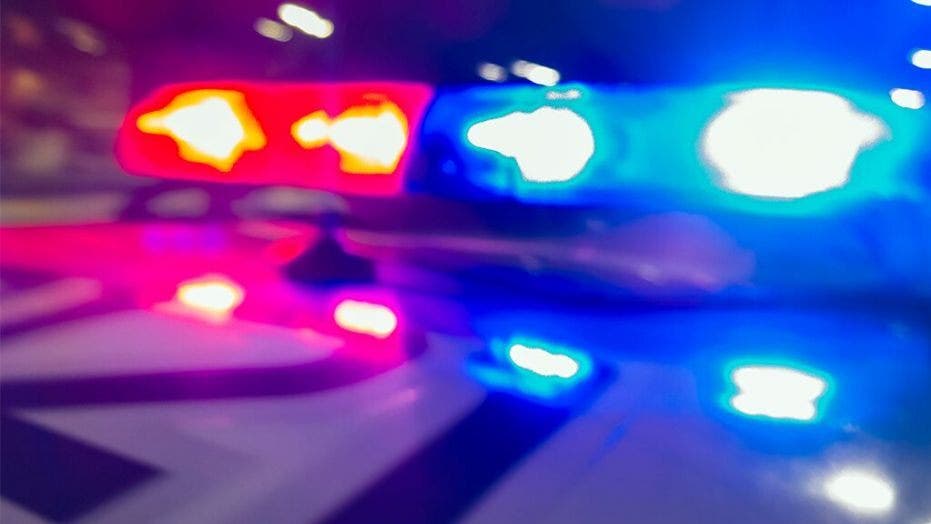 Louisiana dad shot and killed by teen who entered underage daughter's room through upstairs window, police say
A Louisiana father is dead after a teenager whom he'd ordered to stay away from his 14-year-old daughter allegedly snuck into her bedroom window with a ladder and shot him during a confrontation, according to local police.
Mcquirter was hospitalized in critical condition and is being charged with second-degree murder, illegal use of a weapon and possession of a stolen firearm. A booking photo was not immediately available. Police said they expected to formally arrest him once he is released from the hospital. He was not yet listed on the parish jail roster Wednesday evening. It happened around 8 a.m. Monday on Hayfield Drive in Zachary.