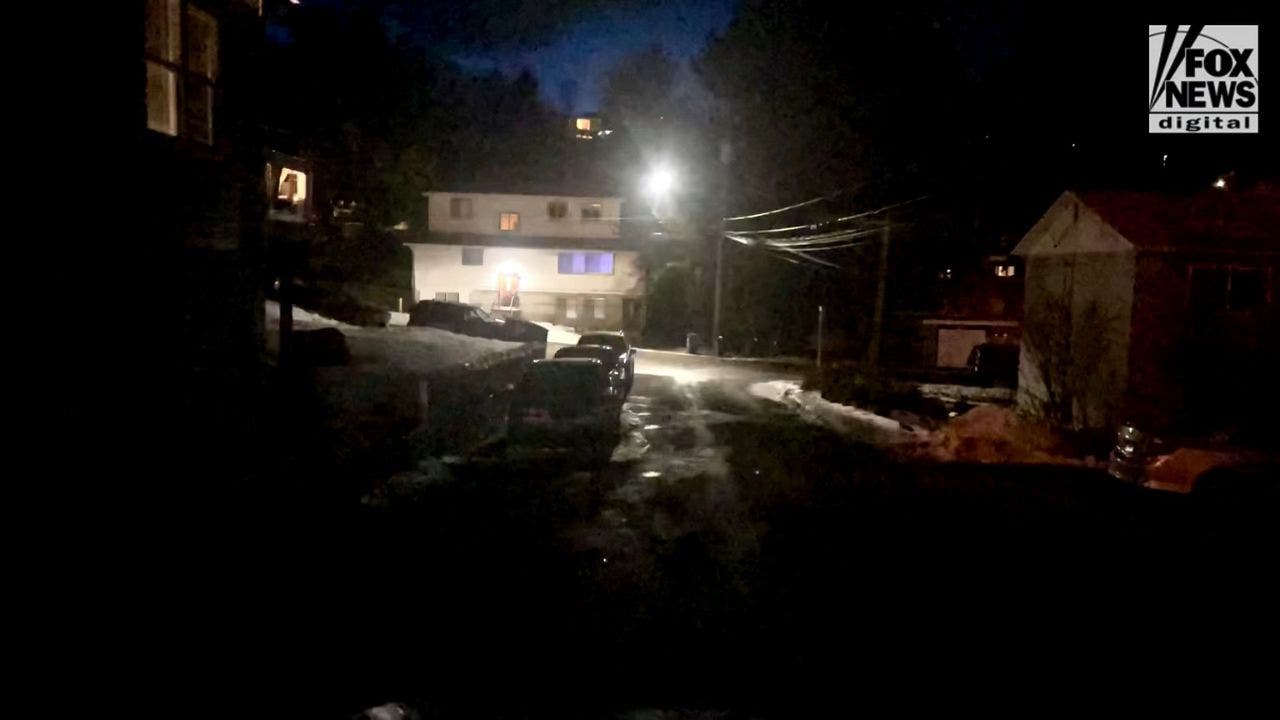 Idaho murders: Ride along Bryan Kohberger's suspected route home from student stabbings crime scene
Fox News
Bryan Kohberger lived in Pullman, Washington, just over 10 miles away from the home where he allegedly stabbed four University of Idaho students to death.
Kohberger was being held without bail Thursday at the Latah County Jail on four counts of murder and a felony burglary charge for allegedly entering a home with the intent to kill. Michael Ruiz is a reporter for Fox News Digital. Story tips can be sent to michael.ruiz@fox.com and on Twitter: @mikerreports
Police allege he ambushed four sleeping University of Idaho students with a knife in the early hours of Nov. 13, 2022.
More Related News
No nation is allowed to claim sovereignty over the moon. To advance space mining, some countries are planning to contract commercial partners instead.
On this day in history, President James Monroe issues Monroe Doctrine
The College of Saint Rose, a Roman Catholic school in Albany, New York, will close its doors in May 2024 after years of financial difficulty.
The Department of Education is probing a Wisconsin school district after an 18-year-old transgender student allegedly showered completely undressed with high school girls.
Long-distance dating can be challenging, but it also opens the door for extra creativity when planning things to do together. Try these activities during your next date night.
With some U.S. states now reporting outbreaks of childhood pneumonia cases, health experts share tips and insights for parents to prevent the illness from making its way into their households.
Nutrition experts are revealing what you should order at Subway if you want to continue to make healthy choices and still enjoy the popular fast food sub and other menu items.
As childhood pneumonia outbreaks begin to crop up in regions around the U.S., an infectious diseases experts weighs in on possible causes and risks and presents key facts.
Emmy-winning actress Julianna Margulies slammed college students who have been marching in support of Hamas following the Oct. 7 terrorist attacks against Israel.
In the years since the pandemic triggered a spike in permanent telecommuting, many have complained of so-called "Zoom fatigue." Experts weigh in on the effects and prevention tips.
A baby girl was abandoned in the woods behind a Florida home. Now, 10 months and one day later, the child has officially been adopted and police are celebrating the news.