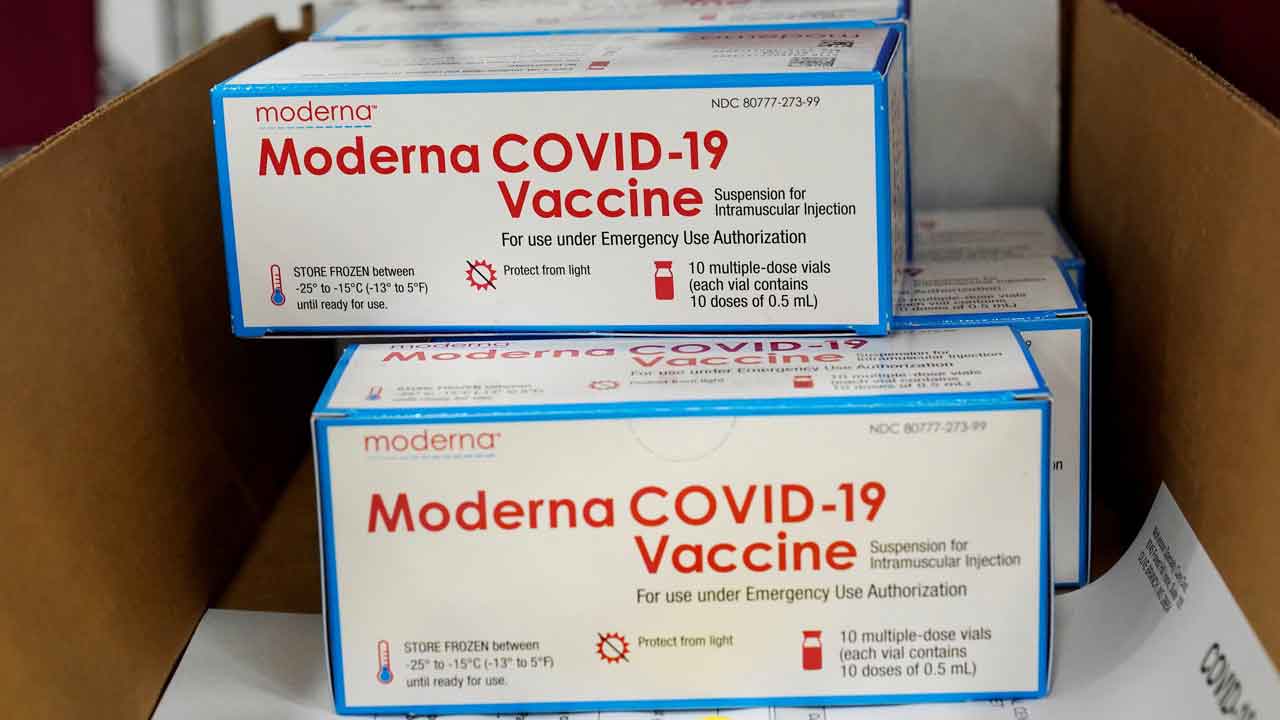 FDA to propose yearly COVID vaccines like annual flu shots for Americans
Fox News
The Food and Drug Administration will meet later this week to weigh a proposal to treat COVID-19 vaccines like the annual flu shot, simplifying the process for many Americans.
Under this strategy, most adults and children would get a once-a-year shot to protect against the mutating virus. Bradford Betz is a Fox News Digital breaking reporter covering crime, political issues, and much more.
They would no longer have to keep track of how many shots they've received or many months it's been since their last booster.