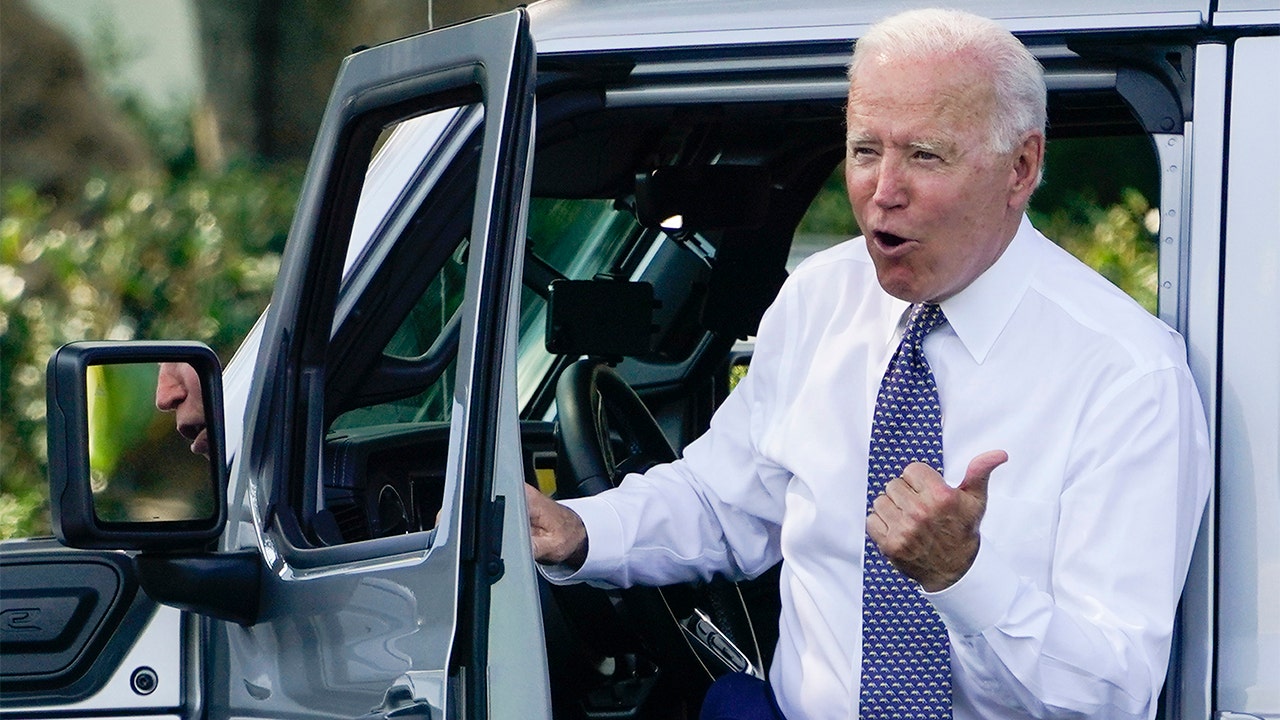 As Biden touts US economy, Americans struggling to make car payments
Fox News
A growing number of Americans with auto loans are struggling to make their monthly payments, despite President Biden touting the state of the U.S. economy under his stewardship.
Car loans are the latest sign of such economic problems. Indeed, loans delinquent by more than two months increased by 5.3% in December compared to the prior month and skyrocketed by 26.7% from a year ago, according to recently released data from Cox Automotive. Aaron Kliegman is a politics reporter for Fox News Digital.
Of all December loans, 1.84% were severely delinquent (generally defined as more than 90 days behind on payments), marking an increase from 1.74% in November and the highest rate since February 2009, when the financial crisis crippled the the U.S. economy.