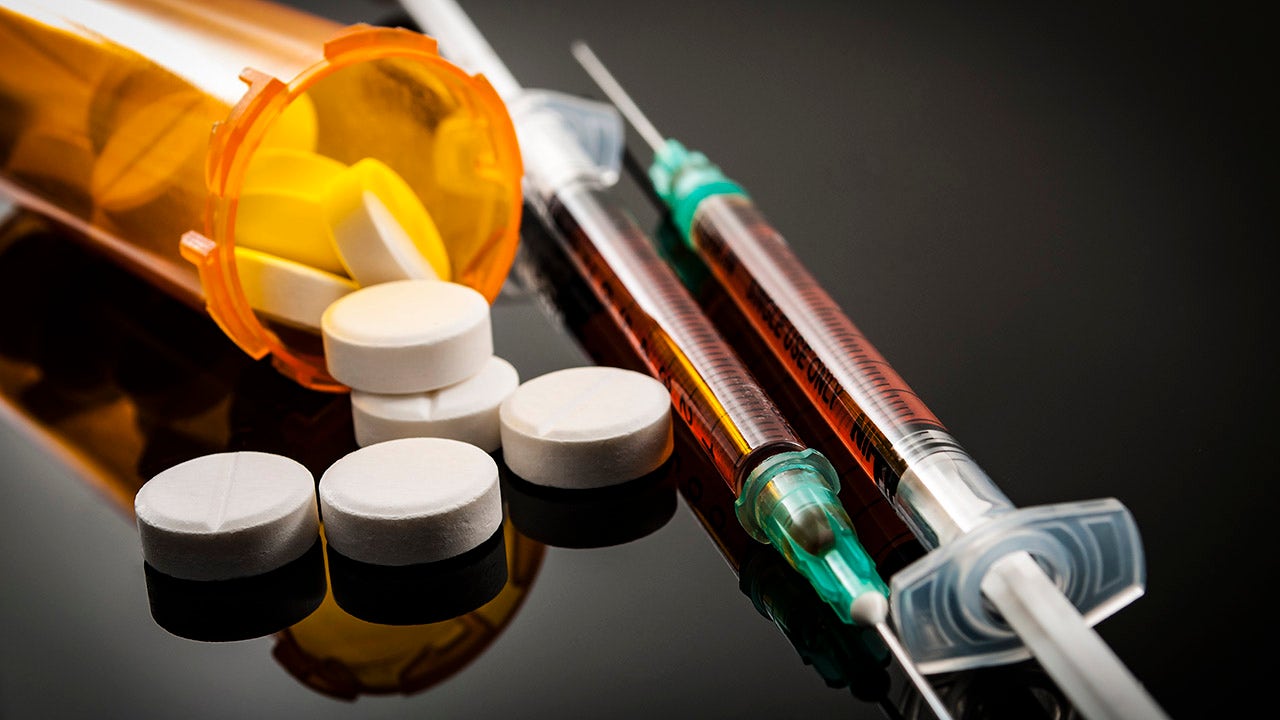 Anna Lembke: 'Addiction is the modern plague', which will be lasting
Fox News
California psychiatrist Dr. Anna Lembke was Tucker Carlson's guest on Wednesday's "Tucker Carlson Today" on Fox Nation.
Lembke, of Stanford University, told Carlson that addiction overall is a contemporary "plague", and that it will likely be an affliction that will affect the human race for the foreseeable future:
"I really do think that addiction is the modern plague. I think it's the quintessential problem of modernity, and one that we're going to be contending with for the next-- I don't know, however many hundreds of years," she said.
Lembke said that some Americans have no problem when it comes to being addicted to controlled substances, drugs including caffeine, or social media – remarking she herself doesn't feel affected by alcohol or caffeinated beverages.
More Related News
They are always listening for the wake word, and tech companies admit smart assistants mishear commands more often than any of us would like.
This spiced pumpkin and chorizo chili-soup hybrid from Healthfully Rooted Home founder Kyrie Luke, is a fragrant delight.
Leftovers from this recipe from Chef Michael Scipione can even be turned into a yummy rice dish.
The callousness of Silicon Valley and the dangers of technology are no longer a mystery. Parents have more data and a clearer picture of the challenge at hand.
Here are nine amazing pumpkin patches to visit across the country.
In her work as a parent and education expert, Karen Aronian, is all about bringing fun and joy into youngsters' lives. These nifty beakers will certainly bring a smile to kids (and kids at heart) this Halloween season.