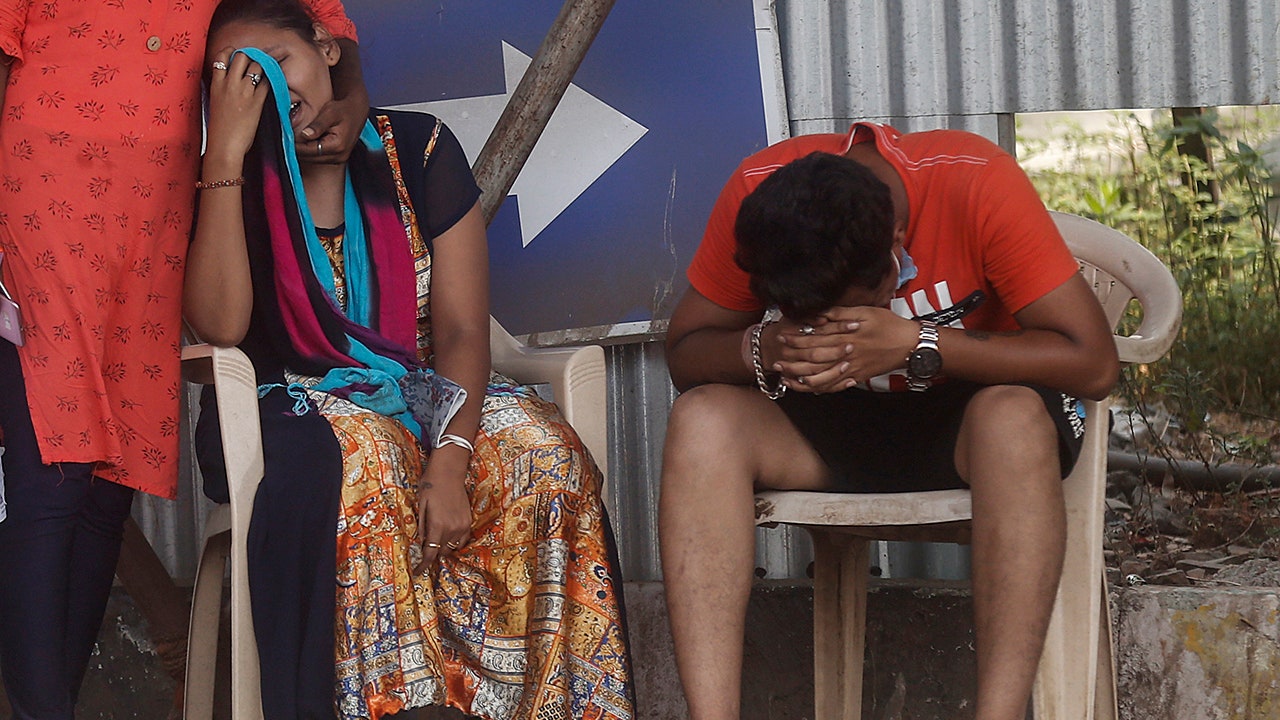 Amid disaster in India, coronavirus restrictions easing in US, Europe
Air travel in the U.S. hit its highest mark since COVID-19 took hold more than 13 months ago, while European Union officials are proposing to ease restrictions on visitors to the continent as the vaccine sends new cases and deaths tumbling in more affluent countries.
In the U.S., the average number of new cases per day fell below 50,000 for the first time since October. And nearly 1.67 million people were screened at U.S. airport checkpoints on Sunday, according to the Transportation Security Administration, the highest number since mid-March of last year. Florida Gov. Ron DeSantis signed legislation giving him sweeping powers to invalidate local emergency measures put in place during the outbreak. While the law doesn't go into effect until July, the Republican governor said he will issue an executive order to more quickly get rid of local mask mandates.