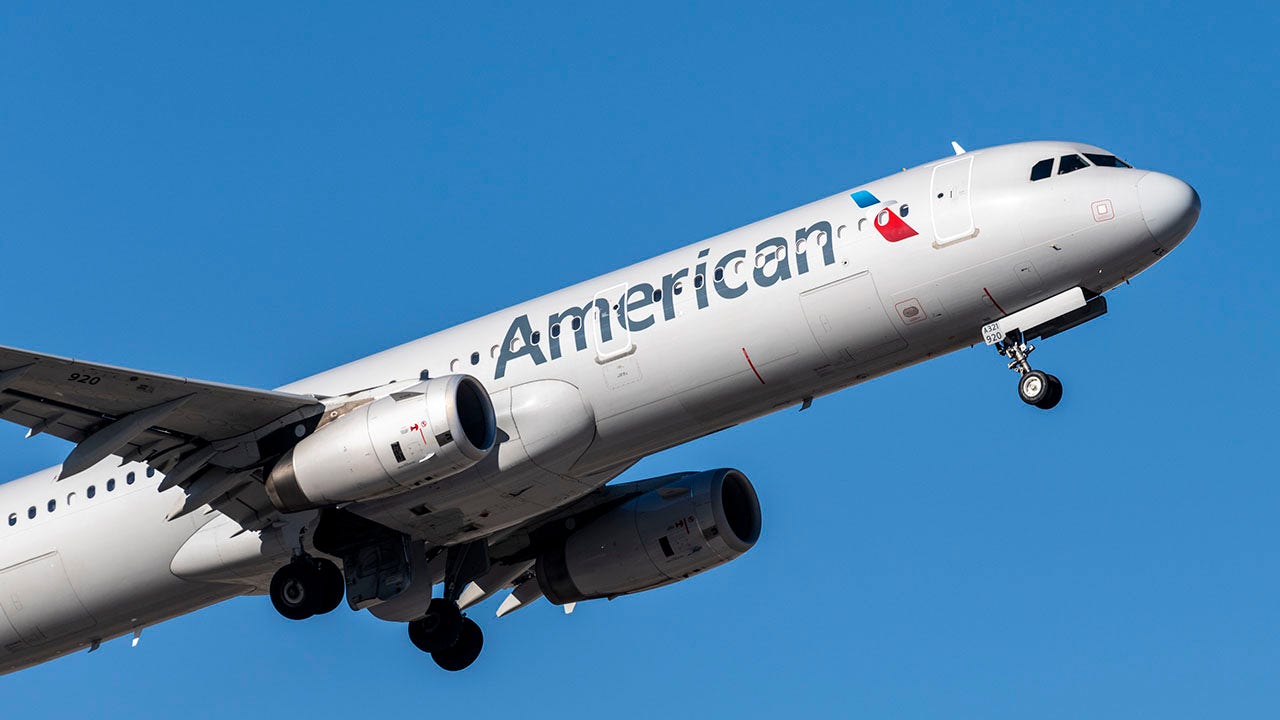 American Airlines plane lands 'without incident' after reported bird strike
Fox News
An American Airlines flight leaving from Boston was delayed over a possible bird strike and was forced to turn around.
Images from FlightRadar24, which shows real-time flight patterns, show the plane circling the Boston area before returning to the airport.
A Massachusetts Port Authority spokesperson told Fox News that the plane "landed without incident."
More Related News
They are always listening for the wake word, and tech companies admit smart assistants mishear commands more often than any of us would like.
This spiced pumpkin and chorizo chili-soup hybrid from Healthfully Rooted Home founder Kyrie Luke, is a fragrant delight.
Leftovers from this recipe from Chef Michael Scipione can even be turned into a yummy rice dish.
The callousness of Silicon Valley and the dangers of technology are no longer a mystery. Parents have more data and a clearer picture of the challenge at hand.
Here are nine amazing pumpkin patches to visit across the country.
In her work as a parent and education expert, Karen Aronian, is all about bringing fun and joy into youngsters' lives. These nifty beakers will certainly bring a smile to kids (and kids at heart) this Halloween season.