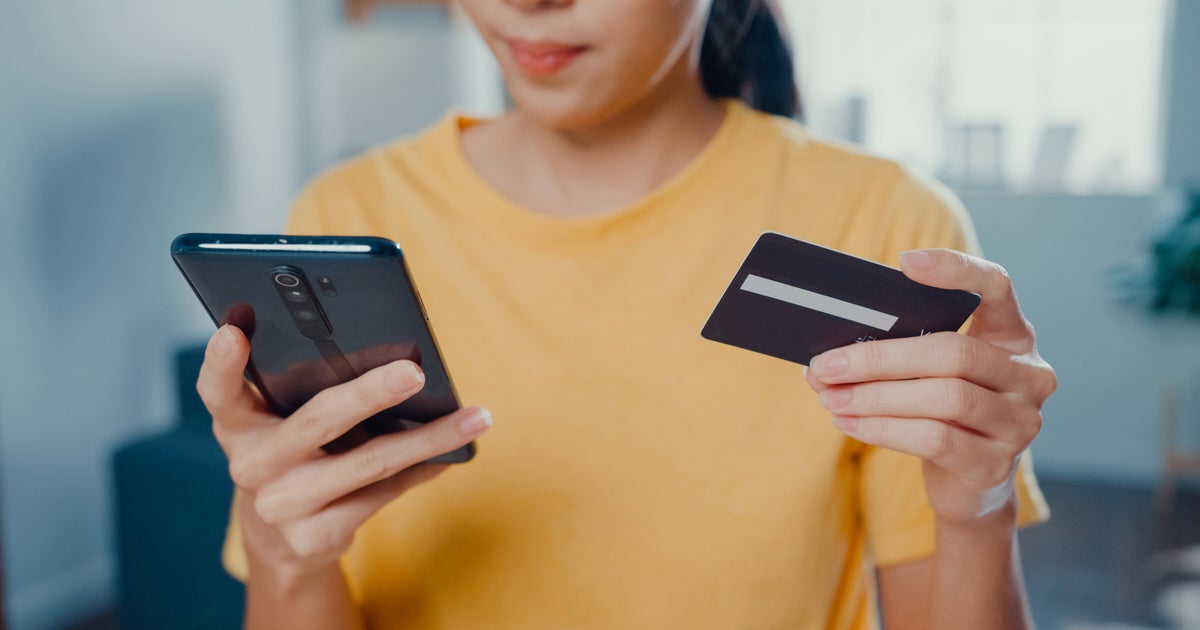 6 Signs You Have An Unhealthy Relationship With Money
HuffPost
Don't ignore these red flags when it comes to your thoughts toward your finances.
You probably think a lot about the relationships in your life, such as your relationships with people, your relationship with food and your relationship with fitness. But when you hear the word "relationship," you probably don't think much about money.
However, it's safe to say that many people have an unhealthy relationship with money. This could appear as seemingly normal things like losing track of credit card debt or attaching your value to your salary.