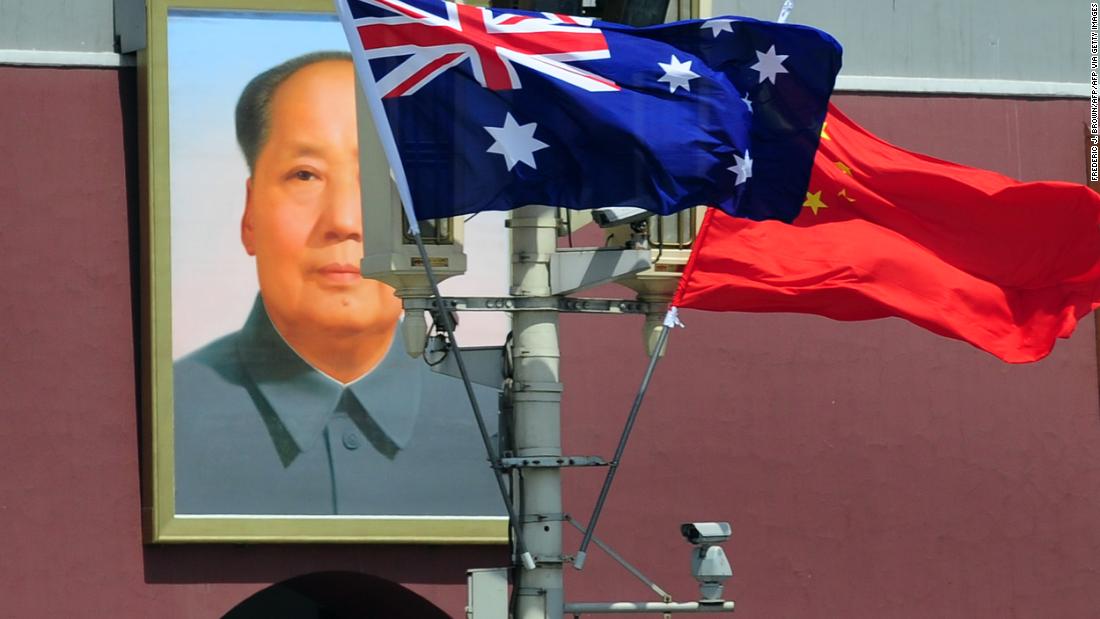 Why are Australian officials hinting at war with China?
The Australian government's words may reflect real concerns about the possibility of a Chinese invasion of Taiwan -- a conflict that could ultimately involve the entire Asia region and even the US.
On April 25, the symbolic date of Anzac Day, when Australia honors its war dead, newly appointed Defense Minister Peter Dutton said a conflict with China over Taiwan shouldn't "be discounted," adding that Australians needed to be "realistic" about tensions around the region.