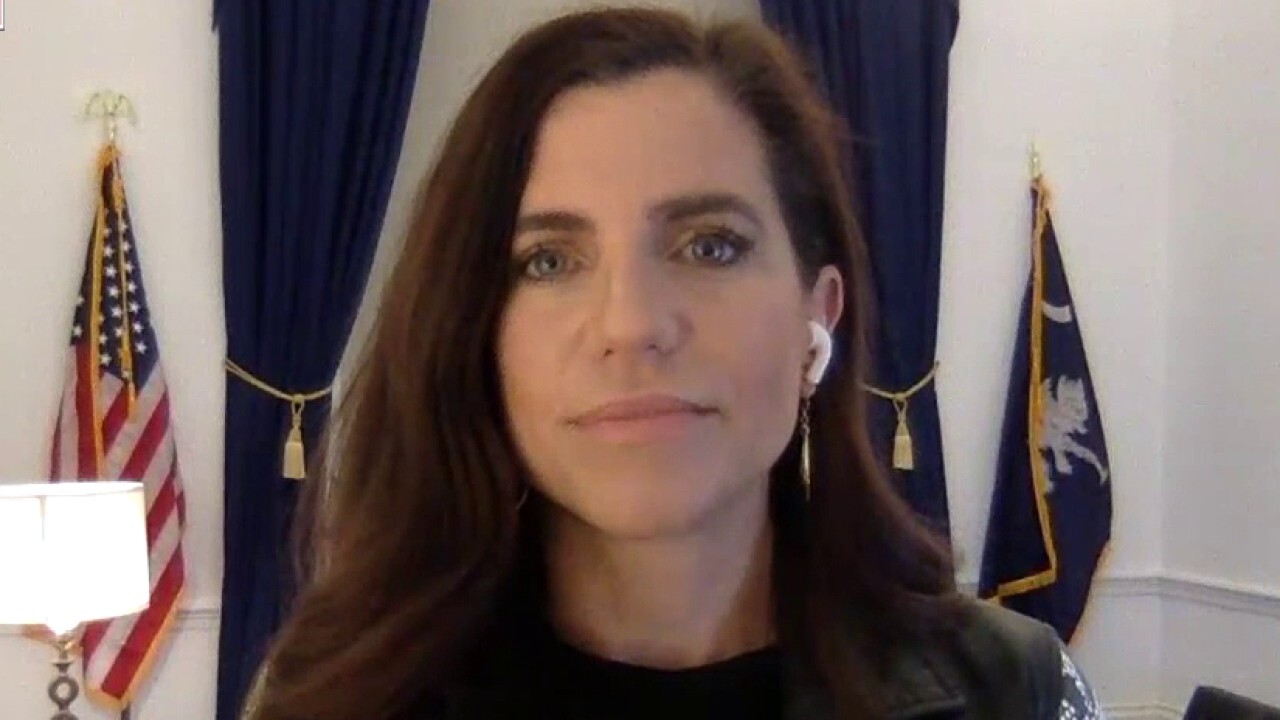 Rep. Nancy Mace: The kids aren't alright -- open schools, now. I'm a mom, I know how bad this is for students
Fox News
Nearly a year after COVID, many of our kids remain at home with no other option but virtual school and the consequences are staggering.
Over the course of the last year, children needing mental health counseling jumped dramatically, with emergency rooms seeing a 24% increase in mental health-related visits from children ages 5 to 11 compared to last year. The increase among teens is even higher, reaching a staggering 31%. Adolescent suicides are up and an estimated 17 million kids – many of whom are reliant on subsidized school lunches – are at risk of going hungry. The science is clear: We need schools open, and we need them open now. Meanwhile, academic success has dropped dramatically. In some parts of the country, failing rates have risen as much as sixfold, with Black and Hispanic students most affected. Thousands of students have completely vanished from the education system altogether.
More Related News
The steady rain in Peru triggered mudslides that killed at least 36 in several small villages. Local officials have asked for heavy machinery to move debris blocking important roads.
The Center for Disease Control and Prevention reported that bloodstream infection rates related to kidney dialysis are higher among Blacks and Hispanics and in areas with more poverty.
"Saved by the Bell" alum Leah Remini shared an emotional post about sending her and Angelo Pagan's only daughter Sofia to college for the second time around.
The Chevrolet Corvette has been named the most satisfying vehicle to own in a Consumer Reports survey that asks owners if they'd buy their model again.
A candidate for mayor in Ecuador has won the election after he was murdered ahead of polls opening over the weekend.
A 6-year-old Virginia boy who shot and wounded his first-grade teacher in January reportedly attempted to choke another teacher before he was pulled off her.
A new study published in Frontiers in Psychology says that people who think they are less attractive than others are likely to keep wearing masks when they're motivated to make good impressions.
The uses of Nutella are endless — as a dip, as a spread and even on pizza. The hazelnut snack quickly gained popularity, and Feb. 5 is now World Nutella Day.
Super Bowl LVII is highly anticipated, but for more than just the football game. Dishes including Buffalo chicken dip, queso, bread and more are the top searched recipes for game day.
Detective Ice, a Michigan police K-9 dog, has take the internet by storm after the release of his mugshot. Here's a deeper dive into this favorite furry defender.
Punxsutawney inner circle member Harry 'Butch' Philliber explains why Pennsylvania's Groundhog's Day predictions are correct on "Jesse Watters Primetime."