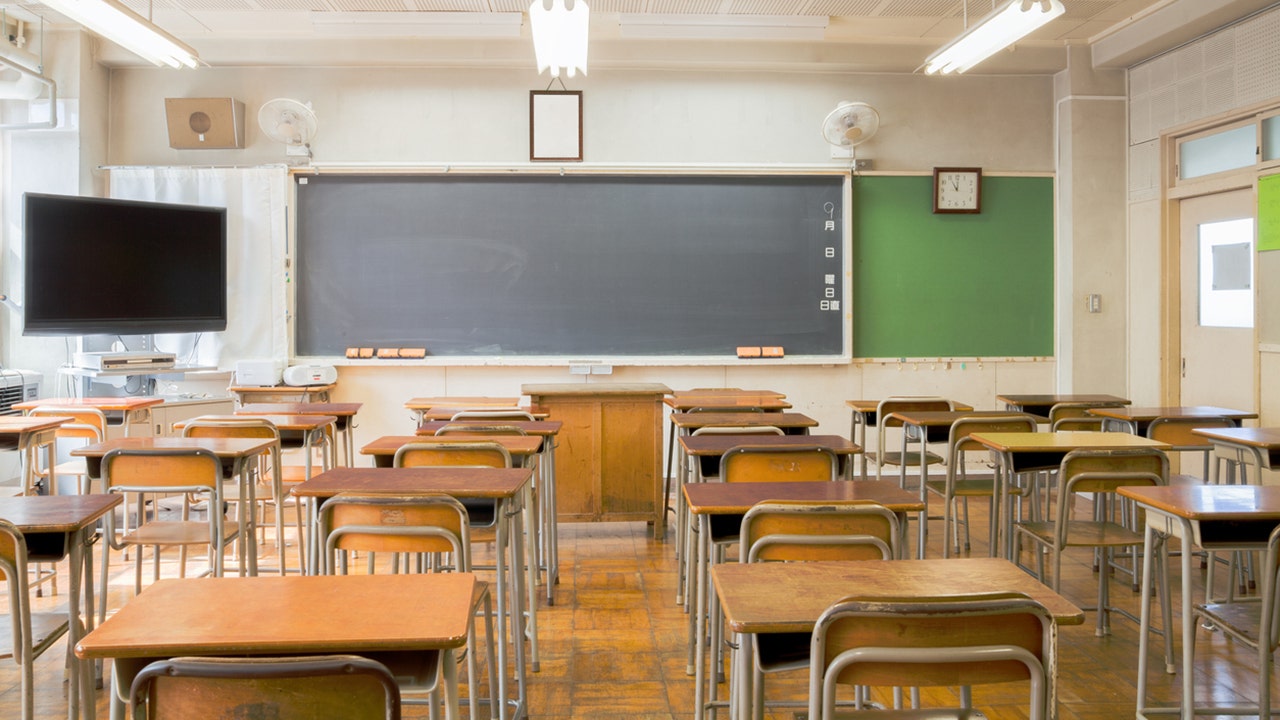 Portland teachers union proposes one 'asynchronous' learning day per week for high schoolers
Fox News
The Portland Association of Teachers is proposing one "asynchronous" day of learning per week for high school students, with one early start or late release day per week for students in kindergarten through 8th grade.
According to The Oregonian, high schools within the Portland Public Schools system operate on a four-period schedule for four days per week where students attend four classes for 90 minutes each. However, students attend an eight-period class schedule one day per week, where students attend eight classes for 44 minutes each.
The proposal would convert the eight-period day into an "asynchronous" learning day, which for most schools, occurs on Friday.
During the proposed day, teachers will host three online office hours intended to help students one-on-one or in small groups. The rest of the time would be "educator directed planning time."
More Related News
Colleges across the country are continuing to format learning environments amid a surge in cases of the omicron variant of COVID-19, installing restrictions that have interrupted campus life as some classes move online and student activities remain limited.
The Christmas Tree Drop serves as a training exercise for the Louisiana National Guard where guardsmen practice skills they'll use in an emergency.
The pilot who crash-landed a medical helicopter without any loss of life last in Philadelphia last week thanked his flight crew, first responders and God as his "co-pilot" on Sunday as he was released from the hospital.
The former head of New York State's university system officially left office last week after authorities released evidence as part of an investigation into former Gov. Andrew Cuomo that revealed text messages about a former aide who accused the governor of creating a toxic workplace.