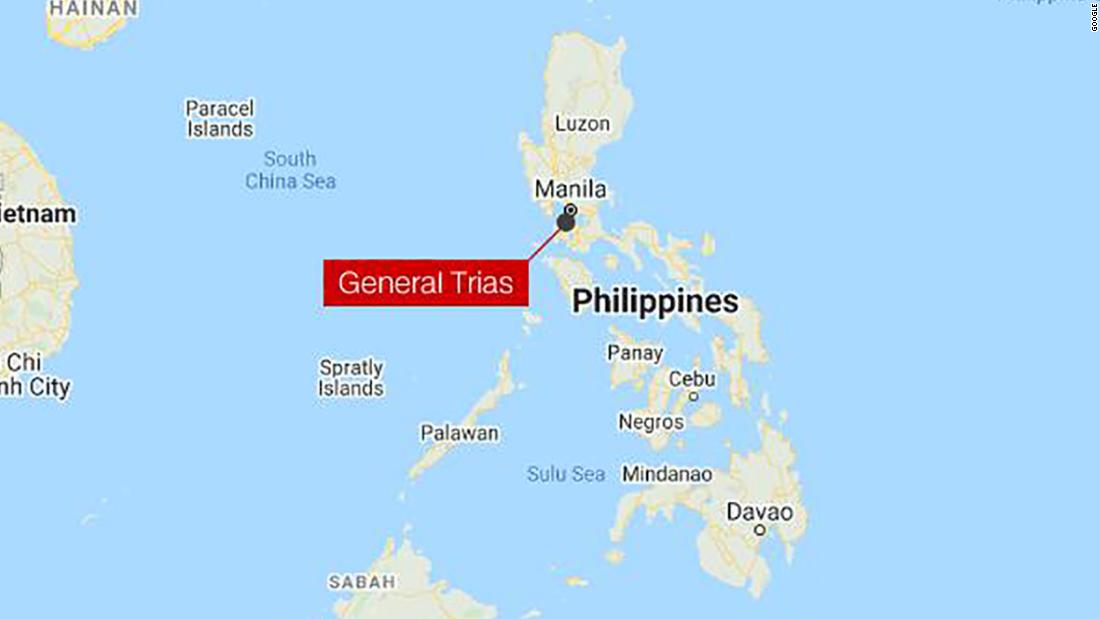 Philippines man dies after being forced to do 300 squats for breaking Covid-19 curfew
A man in the Philippines has died after being forced to do 300 squats for breaching Covid curfews, making him the latest victim of the country's often brutal approach to enforcing restrictions.
On April 1, Darren Manaog Peñaredondo, 28, left his home in General Trias, a city in Cavite province, which is under lockdown due to rising Covid-19 cases, to buy water, his family said, according to CNN affiliate CNN Philippines. But he was stopped by police and told to do "pumping exercises" 100 times, according to the report. Police made him repeat the exercises, meaning he ultimately did about 300 repetitions.