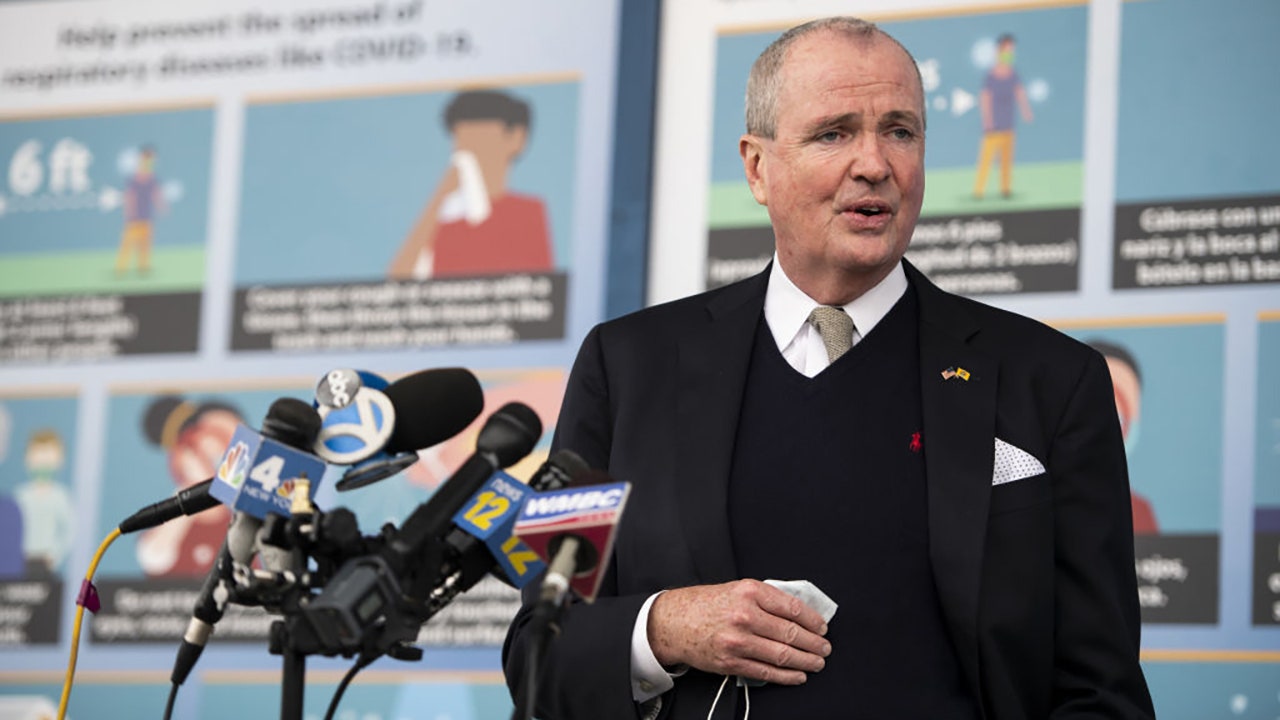 New Jersey offering free beer for COVID-19 vaccine recipients
Gov. Phil Murphy announced a new program Monday designed to incentivize state residents to get vaccinated by offering them free beer.
Thirteen New Jersey-based breweries are participating in the program that's only available to residents in the state ages 21 years and older, Murphy noted. Any resident who received their first jab before the beginning of May is not eligible to participate. "Any New Jerseyan who gets their first vaccine dose in the month of May and takes their vaccination card to a participating brewery will receive a free beer," Murphy wrote on Twitter.