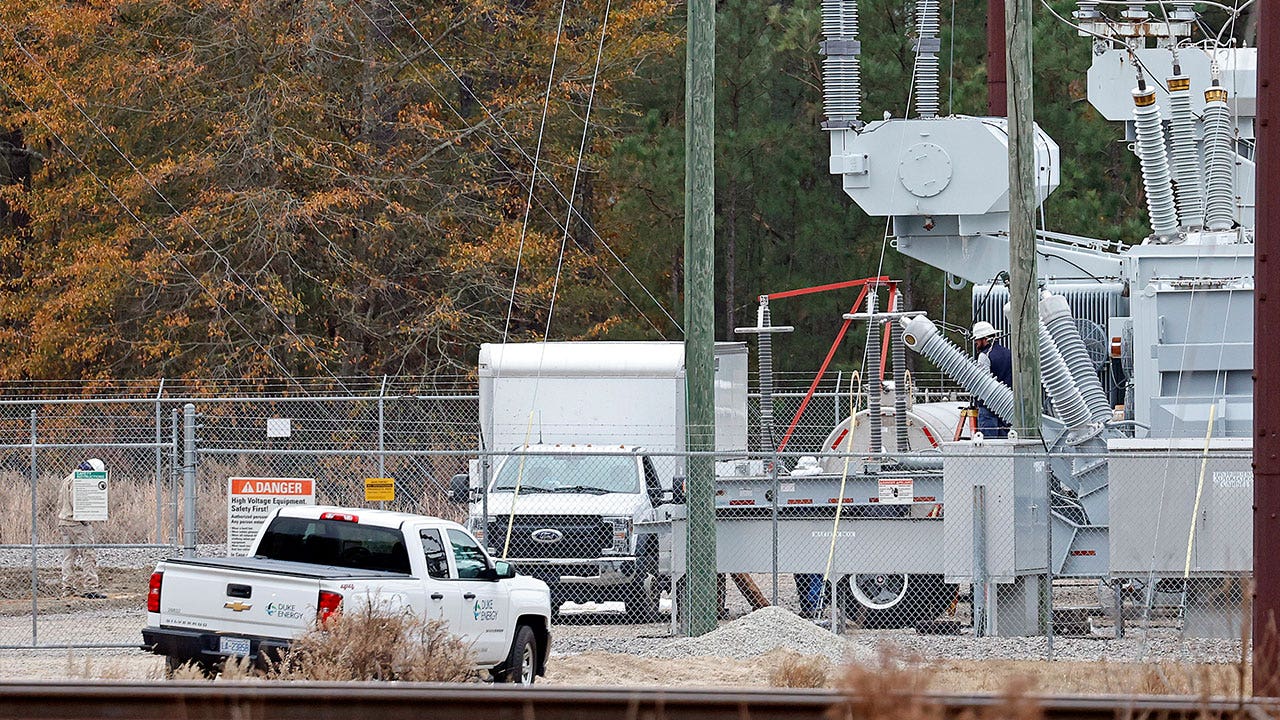 NC, SC lawmakers propose new legislation to protect power grids amid surge in attacks
Fox News
North and South Carolina lawmakers are proposing new legislation that would protect state electrical infrastructure after recent attacks left thousands of residents without power.
The recent attacks in Moore County, North Carolina, and others in Washington, Oregon, South Carolina and Nevada, have underscored the vulnerability of the nation's far-flung electrical grid, which security experts have long warned could be a target for domestic extremists.
Lawmakers in at least two affected states — North Carolina and South Carolina — have begun proposing remedies.