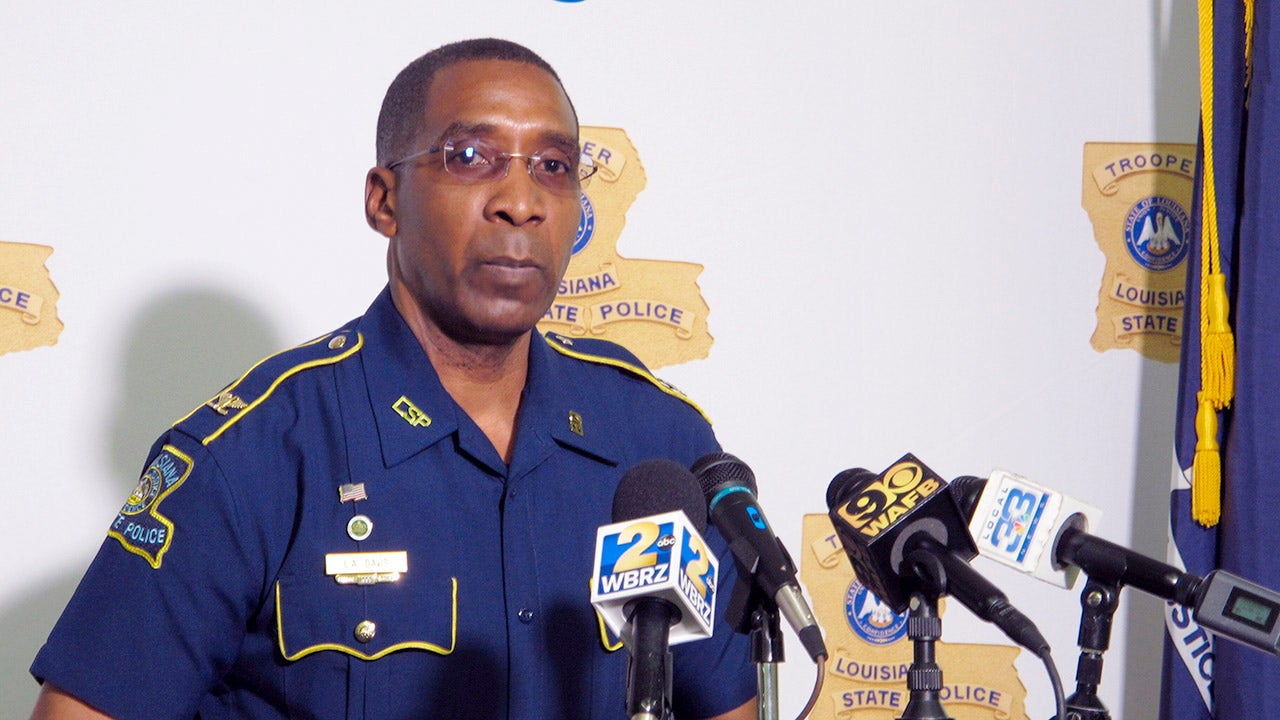 Louisiana state trooper who went public with brutality allegations has been terminated
Fox News
A Louisiana state trooper found out he is being fired around one month after going public with allegations of brutality and racism against his fellow troopers.
State Police leadership initially placed Cavalier on a five-week paid suspension, but this week the State Police fired Cavalier for violating department policy.
"Trooper Cavalier received the decision of the appointing authority to move forward with termination based on an administrative investigation that revealed he violated several departmental policies," a Louisiana State Police spokesperson told Fox News. "It should be noted that our disciplinary administrative process is not finalized and Cavalier remains an employee at this time."
"The disciplinary letter with policy violations will be made available when complete," the spokesperson added. "Cavalier is due a fair and impartial process, and as such, the department cannot provide comment on any pending litigation."
More Related News
FIRST ON FOX: Sen. Bill Hagerty, R-Tenn., is urging Sen. Bernie Sanders, I-Vt., to oppose immigration provisions in the proposed budget reconciliation bill that would make hundreds of thousands more employment-based green cards available - provisions Hagerty calls "the crown jewel of corporate lobbying."
The Biden administration suspended $700 million in planned aid for Sudan and condemned members of Sudan's military involved a coup that ousted the country's civilian-led transitional government from power.
Houston Rockets owner Tilman Fertitta said the current ceaseless inflation is taking a toll on more than just the billionaires like himself that the Democrats aim to denigrate.
Fox News host Jesse Watters blasted The Atlantic for a story appearing to blame U.S. shoppers for supply chain shortages.
Former Vice President Mike Pence's address in Loudoun County, VA is not tied to the campaign of Virginia GOP gubernatorial candidate Glenn Youngkin
The congressional caucus of healthcare experts sent letters led by Rep. Andy Harris, R-Md., to Biden and CMS Administrator Chiquita Brooks-LaSure warning of the adverse affects a vaccine mandate might have on the healthcare industry.
Virginia gubernatorial candidate Terry McAuliffe appeared to be agitated when speaking with Axios