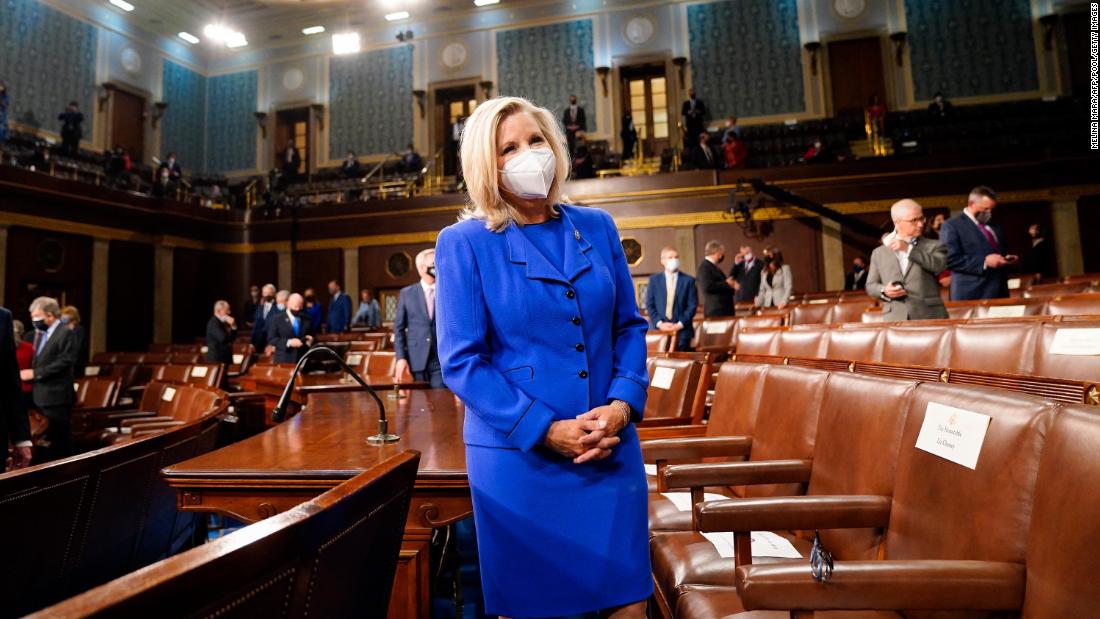 Liz Cheney chooses truth over power -- a lonely path in Trump's GOP
Donald Trump is effectively forcing every Republican who wants a political future to show how far they're willing to compromise on principle, truth and conscience for power.
Most GOP leaders with aspirations of higher office don't think twice before genuflecting before the former President. But the party's No. 3 House leader, Rep. Liz Cheney of Wyoming, is making a lonely stand by refusing to appease Trump over his incitement of the Capitol insurrection and claims of a stolen election. And her attitude seems almost certain to sacrifice a promising career in the defense of democratic values. The lawmaker's power base splintered in plain sight on Tuesday, once again demonstrating Trump's formidable control over his party, which, if anything, has solidified since he left power after his humiliating election loss.