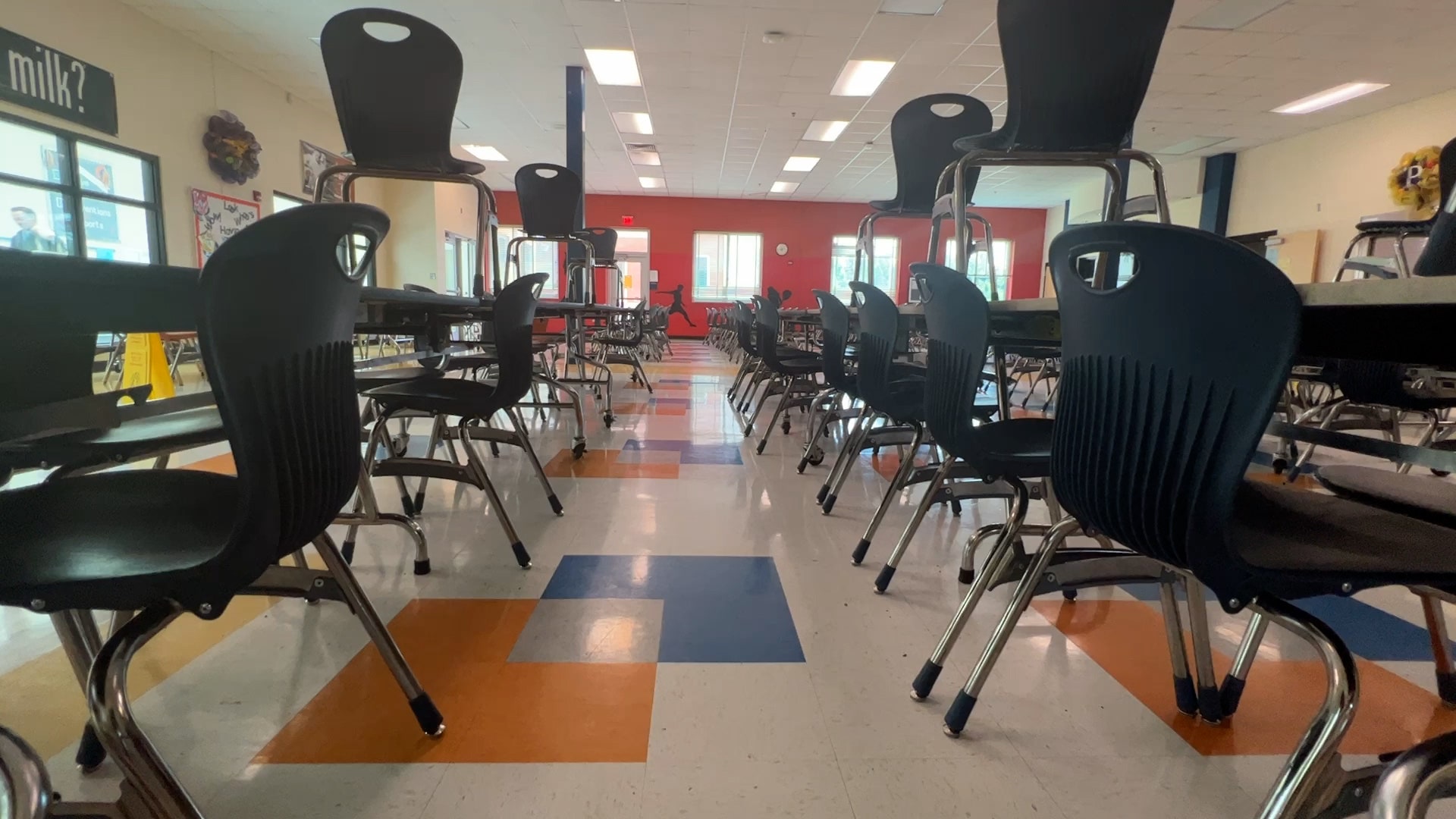 I'm a mom and a teacher who was fired after voicing concerns for my own kids
Fox News
I raised concerns about a book that was going to be presented to my then 6-year-old and 8-year-old. I was soon fired.
Lindsey Barr is a parent in Richmond Hill, Georgia.
When my husband and I first moved to Richmond Hill, Georgia, we jumped in with both feet to serve wherever was needed at Bryan County Schools, where our kids attended. Naturally, we wanted the best education for them, and that meant doing what we could to support the teachers and staff—we had a stake in helping make those classrooms shine. I bought supplies, volunteered for The Miler Club, clocking kids' miles and cheering them on, and sold ice cream to raise money for the school. I also nominated multiple teachers for WTOC's Top Teacher, an esteemed recognition from Savannah's TV station, and was delighted to see my second grader's teacher win.
I loved being a volunteer mom after 10 years of teaching full-time in the school district. Then my husband and I decided the best thing for our family was for me to substitute teach, which I did beginning in January.
More Related News
Tickets for an anti-capitalism event being headlined by Sen. Bernie Sanders, I-Vt., will cost those who want a front row seat nearly $100.
Maine regulators have given final approval to a wind power project that would provide electricity to a minimum of 450,000 homes in New England.
Democratic Pennsylvania House Speaker Mark Rozzi, elected earlier this month as a 'compromise candidate,' says he has no intentions of forfeiting the speakership in the future.