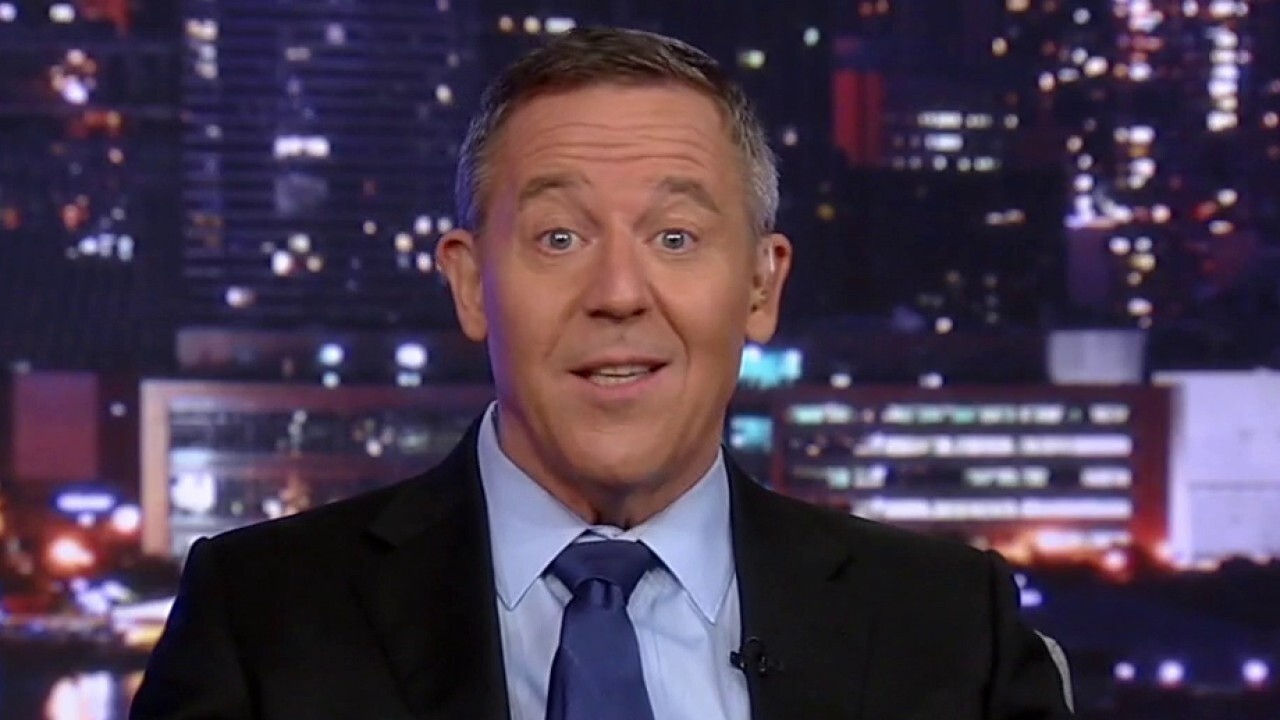 Greg Gutfeld: Our government created an artificial danger to keep us divided
Greg Gutfeld asks why the Jan. 6 protesters are receiving harsh sentences while other violent rioters are walking free.
Now, we're not liberals. We get it. You do the crime, you do the time. We got that from Baretta, for anyone who's reading who's younger than 75.