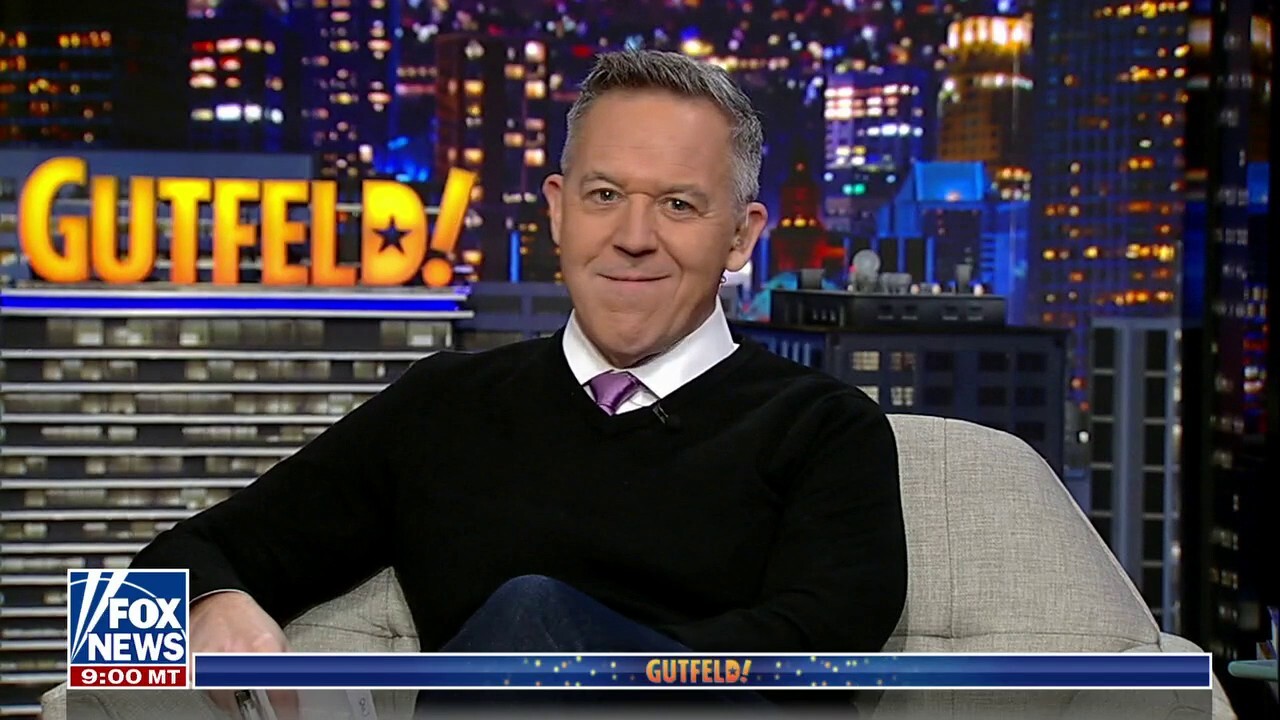 GREG GUTFELD: Our cities are turning into hellholes
Fox News
Fox News host Greg Gutfeld shares his thoughts on how the mainstream media has covered the Atlanta protests on 'Gutfeld!'
Greg Gutfeld currently serves as host of Gutfeld! (weeknights, 11PM-12AM/ET) and co-host of cable news' highest-rated program The Five (weekdays, 5-6PM/ET).
[VIDEO]
NARRATOR: CNN presents, "It's Mostly Peaceful," featuring Molotov cocktails, public beatings, burning buildings, looting and shooting. But no worries, it's mostly peaceful. People die. People lose their businesses. Cities suffer millions in damages. It's CNN's "Mostly Peaceful." Tonight's episode: Antifa Goes to Atlanta.
More Related News
Many of America's most prominent corporations pose a "high risk" of canceling a contract or denying services for purely ideological reasons, according to a new report.
Tickets for an anti-capitalism event being headlined by Sen. Bernie Sanders, I-Vt., will cost those who want a front row seat nearly $100.
Maine regulators have given final approval to a wind power project that would provide electricity to a minimum of 450,000 homes in New England.
Democratic Pennsylvania House Speaker Mark Rozzi, elected earlier this month as a 'compromise candidate,' says he has no intentions of forfeiting the speakership in the future.