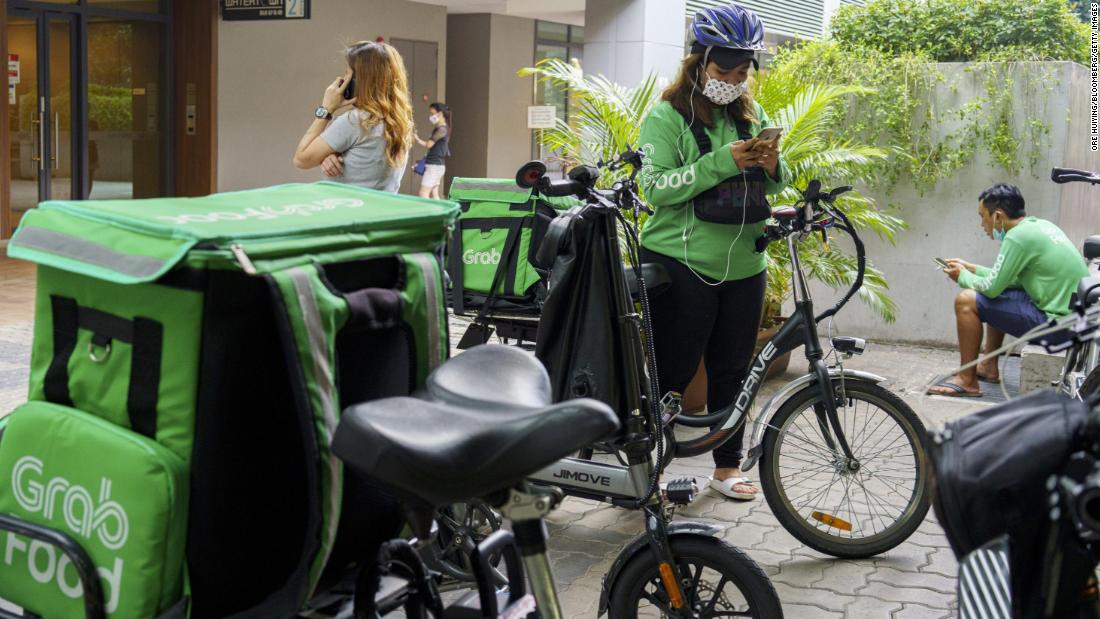 Could the biggest SPAC deal on record reignite the Wall Street fad?
CNN
SPACs started out the year with a bang that soon became a fizzle. But don't count the Wall Street fad out just yet.
What's happening: Grab is set to start trading Thursday on the Nasdaq after raising $4.5 billion, giving the Singaporean startup a market value of nearly $40 billion.
More Related News
While catchy songs from "Encanto" are topping the charts, Disney's latest animated film is drawing praise for another reason: the way the movie portrays trauma and healing.
The band Every Time I Die has split over an apparent disagreement with singer Keith Buckley.
Microsoft announced plans to acquire Activision Blizzard, the video game studio behind blockbuster hits like "Warcraft," "Overwatch" and "Call of Duty," in an all-cash transaction valued at $68.7 billion. Microsoft says that the move will make the company the third-largest gaming company by revenue, after Tencent and Sony.
The first full moon of the year lit up the night sky on Monday, and photographers captured its splendor.