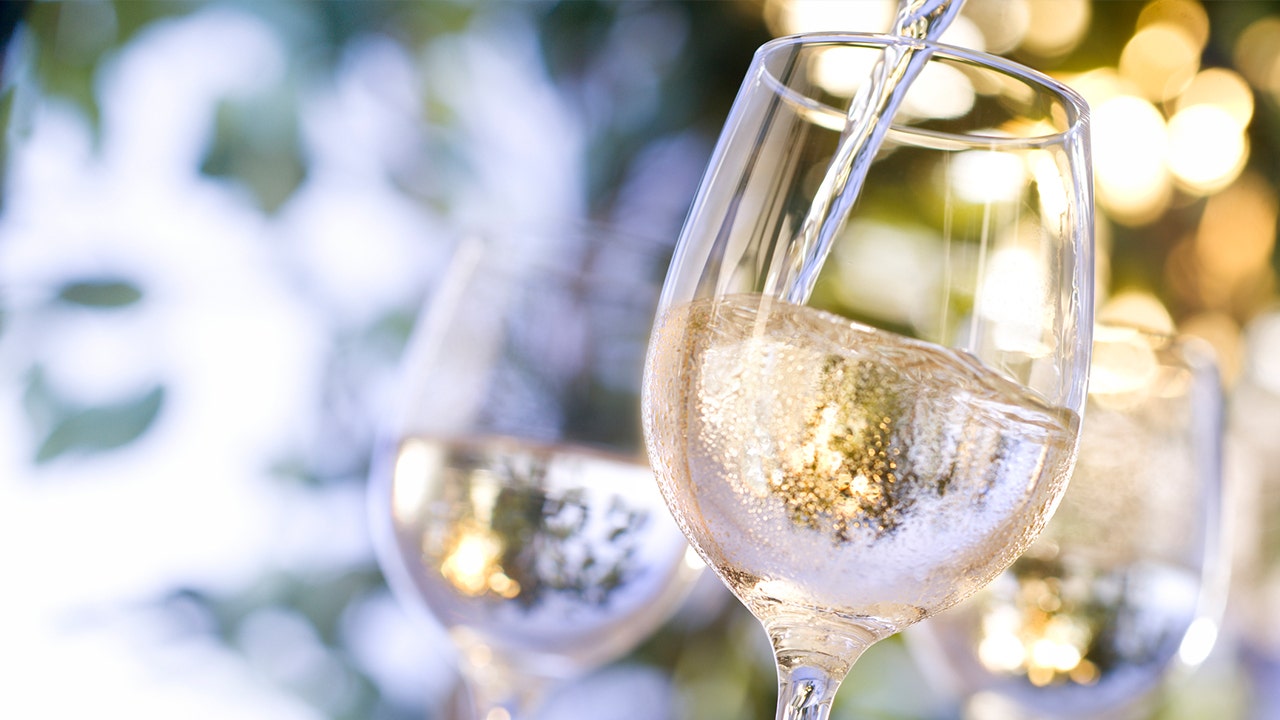 Chef Ashton Keefe's Recipes for your leftover NYE champagne!
Fox News
Holidays are all about celebrating, enter the New Year with this sinfully sweet and savory pancake recipe that will make you feel like you're waking up to room service and all the little luxuries 2022 has in store for you.
1 1/2 cups all-purpose flour
3 1/2 teaspoons baking powder
1 teaspoon salt
More Related News
A puppy recently tested positive for rabies and was euthanized in New Mexico, according to a news release from the state's health department. Here's what to know about treatment, prevention and risks.
Learning American Sign Language takes time and commitment, but it is a rewarding skill. Learning the language can be done through instructional videos, apps and classes.
Teachers at Houston ISD who use more than their allotted 10 days off could face disciplinary action, including losing their jobs, under the district's updated policy.
Ohio's network of ancient American Indian earthworks has been added to the list of UNESCO World Heritage sites for its condition and cultural significance.
Fitness experts reveal that making exercise a morning priority can pay off all throughout the day, physically, mentally and emotionally. Here are their top tips.
Parents reacted to the 'Gender Queer' author stating that the book was not recommended for 'kids' in an interview with The Washington Post Thursday.
With cooler weather up ahead, a doctor shared three compelling tips for staying healthy as the seasons change — and some of these insights may surprise you.
Sure, bacon isn't the healthiest option when it comes to snack items, but that doesn't make it any less tasty or desirable. Try these recipes with bacon and "wow" your crowd.
A Texas school district said a report shared on social media by Gov. Abbott claiming that the district refused to distribute copies of the Constitution to students is false.
Jessica and Dan Roomberg of Pennsylvania created a foundation in honor of their daughter, Mila, who died in 2019 from a rare genetic disease — they are now helping to change pediatric medicine.
When devices like phones or computers are no longer working, or simply not wanted, don't throw them in the trash. Instead recycle or donate your old devices for safe disposal.