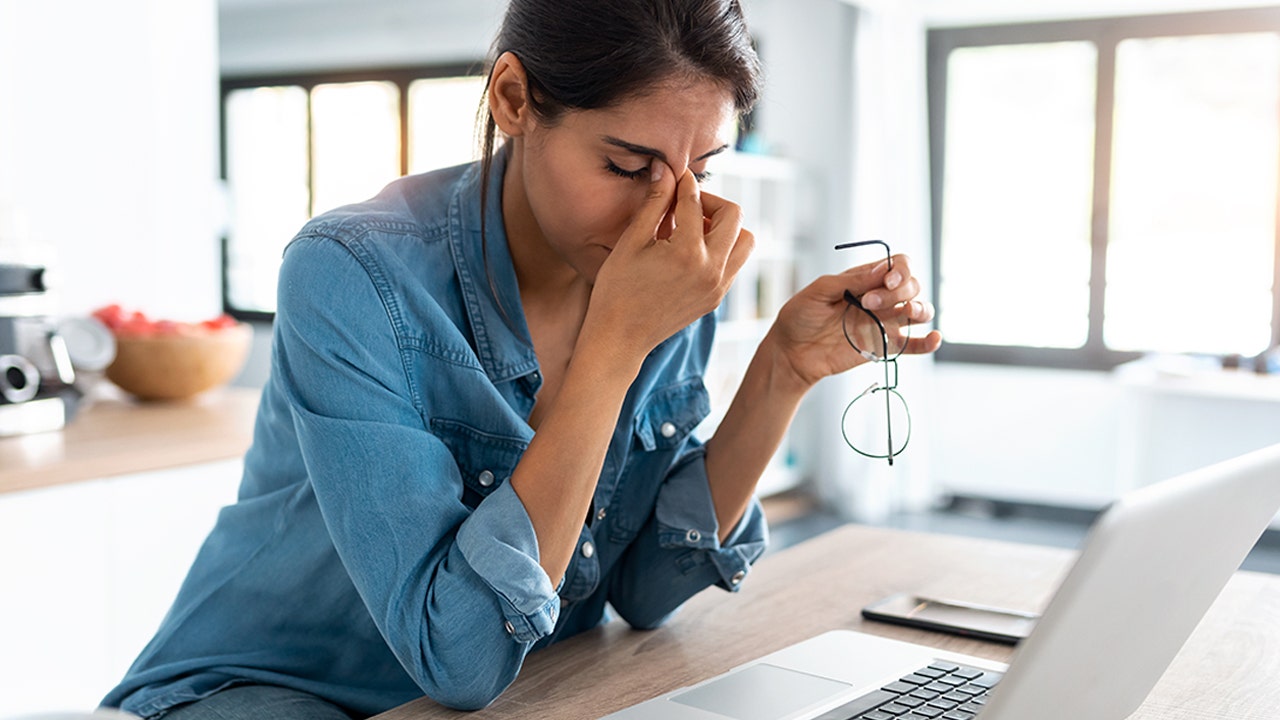 Are you starting 2023 filled with uncertainty? You're not alone. Don't worry, God's got this
Fox News
Many of us are filled with both excitement and dread as 2023 begins. We have hopes and dreams but how will things turn out? God knows. And He loves you and is vitally interested in you.
This awesome God who created the universe and numbers the stars is vitally interested in you. What bothers you, makes your heart ache and brings tears to your eyes is of concern to God. Whatever you are facing right now—or whatever you will face in the coming year—the Lord knows all about it, and He cares. Greg Laurie is the pastor and founder of the Harvest churches in California and Hawaii and of Harvest Crusades. He is an evangelist, best-selling author and movie producer. His latest book is "Lennon, Dylan, Alice, and Jesus: The Spiritual Biography of Rock and Roll" (Salem Books).
Psalm 147:4 (NIV) tells us that God "determines the number of the stars and calls them each by name." 
More Related News
Wisconsin's Supreme Court justices have begun endorsing candidates in a quickly-approaching election to a seat that will determine the balance of power.
There were approximately 150,000 migrant encounters at the southern border in January, multiple sources tell Fox News, the lowest number since February 2021.
Vanroy Evan Smith's ex-wife feared for her own safety in the weeks leading up to the murder of California doctor Michael Mammone last Wednesday, her father said.
Conservatives preempted President Biden's State of the Union address on Tuesday with their own thoughts on the state of the United States.
Virginia Commonwealth lawmakers approved a bill on Tuesday to designate the Chincoteague Island pony as the official state horse, with 93 yays and seven nays.
Indiana lawmakers have advanced a proposal for the first time that, if passed into law, would allow illegal immigrants to obtain state-issued cards allowing them to drive.
President Biden's nominee for a federal judgeship in Washington state is facing scrutiny for what critics call a lack of legal knowledge and experience.
Rep. Katie Porter hailed the significant rise in fentanyl seizures at the southern border in recent years as a "success," during a House Oversight Committee hearing.
The Internal Revenue Service is moving ahead with a proposal to crack down on service industry tip reporting in an effort the agency said would provide "certainty to taxpayers."
House GOP lawmakers went after President Biden on the debt ceiling, and his handling of the Chinese surveillance balloon and the border crisis ahead of the State of the Union address Tuesday.
Gen. Minihan recently said he has a 'gut feeling' the U.S. will soon be at war with China, but too many senior officials distanced themselves from his forecast.