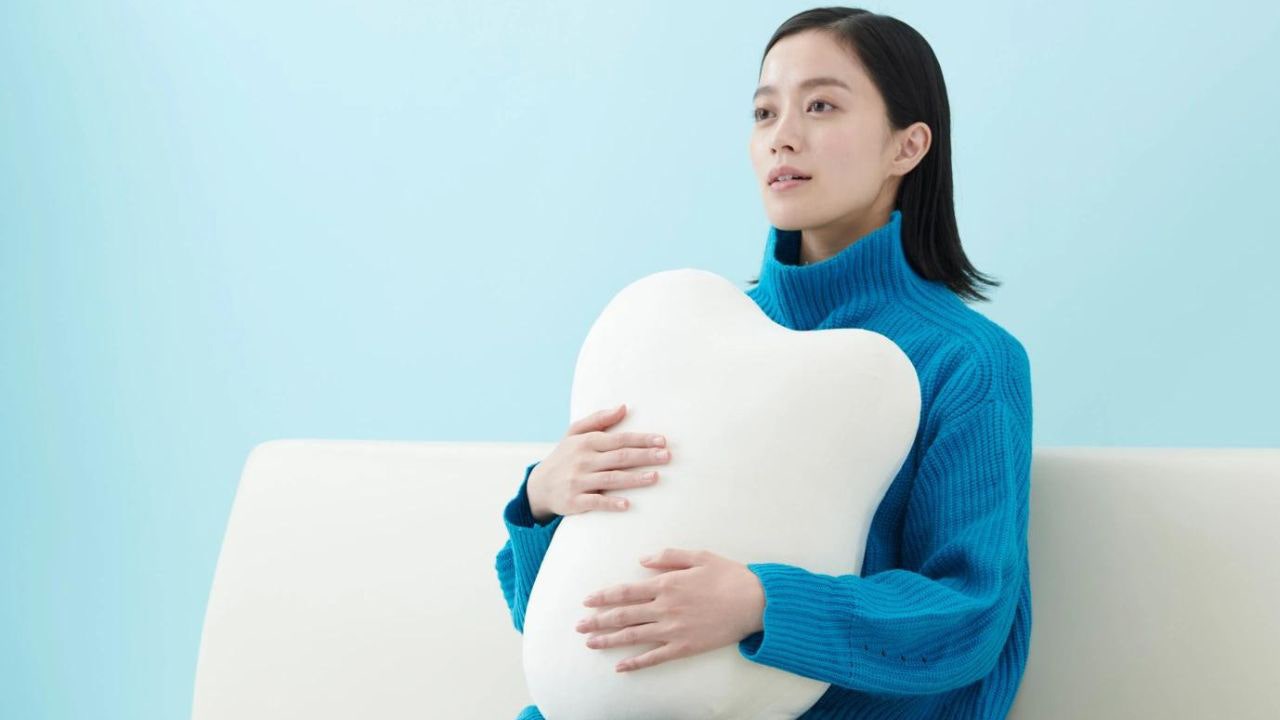 5 Strange new inventions arriving in 2023
Fox News
New year, new strange innovations. Kurt "Cyberguy" Knutsson highlights this year's top five oddest tech innovations that you can add to your home and life.
There's a lot to be excited about, and a bit weirded out about - too, from bird feeders with cameras to pillows that breathe and even a self-driving stroller. Not sure that is mom approved. However, we're highlighting 5 of the strangest new tech. Kurt "CyberGuy" Knutsson is an award-winning tech journalist who has a deep love of technology, gear and gadgets that make life better with his contributions for Fox News & FOX Business beginning mornings on "FOX & Friends." Got a tech question? Get Kurt's CyberGuy Newsletter, share your voice, a story idea or comment at CyberGuy.com.
5. Bird Buddy
This just might be the coolest bird feeder around. The AI-powered hummingbird feeder comes with a camera that can capture photos and videos of over 350 different hummingbird species. It has a motion sensor that will trigger the camera to take pictures once the bird approaches, and it can even catch wing speeds of up to 60 miles per hour. Once the picture is taken, it will automatically send it to the smartphone device connected to the feeder via the Bird Buddy app. It's a great invention, especially for bird lovers.
More Related News
A candidate for mayor in Ecuador has won the election after he was murdered ahead of polls opening over the weekend.
A 6-year-old Virginia boy who shot and wounded his first-grade teacher in January reportedly attempted to choke another teacher before he was pulled off her.
A new study published in Frontiers in Psychology says that people who think they are less attractive than others are likely to keep wearing masks when they're motivated to make good impressions.
The uses of Nutella are endless — as a dip, as a spread and even on pizza. The hazelnut snack quickly gained popularity, and Feb. 5 is now World Nutella Day.
Super Bowl LVII is highly anticipated, but for more than just the football game. Dishes including Buffalo chicken dip, queso, bread and more are the top searched recipes for game day.
Detective Ice, a Michigan police K-9 dog, has take the internet by storm after the release of his mugshot. Here's a deeper dive into this favorite furry defender.
Punxsutawney inner circle member Harry 'Butch' Philliber explains why Pennsylvania's Groundhog's Day predictions are correct on "Jesse Watters Primetime."
"All My Children" star Susan Lucci, 76, teared up while saying she was "not ready" to date again after the March 2022 death of her husband Helmut Huber.
A proposed bill in North Carolina would make it illegal for those in the medical field to perform gender-affirming care treatments on minors.
A woman in Michigan is being rewarded for her honesty after she returned a bag filled with close to $15,000 that she found to a pair of newlyweds.
British Airways faces backlash after refreshing its social media guidelines for employees on posting photos while they are professionally engaged.