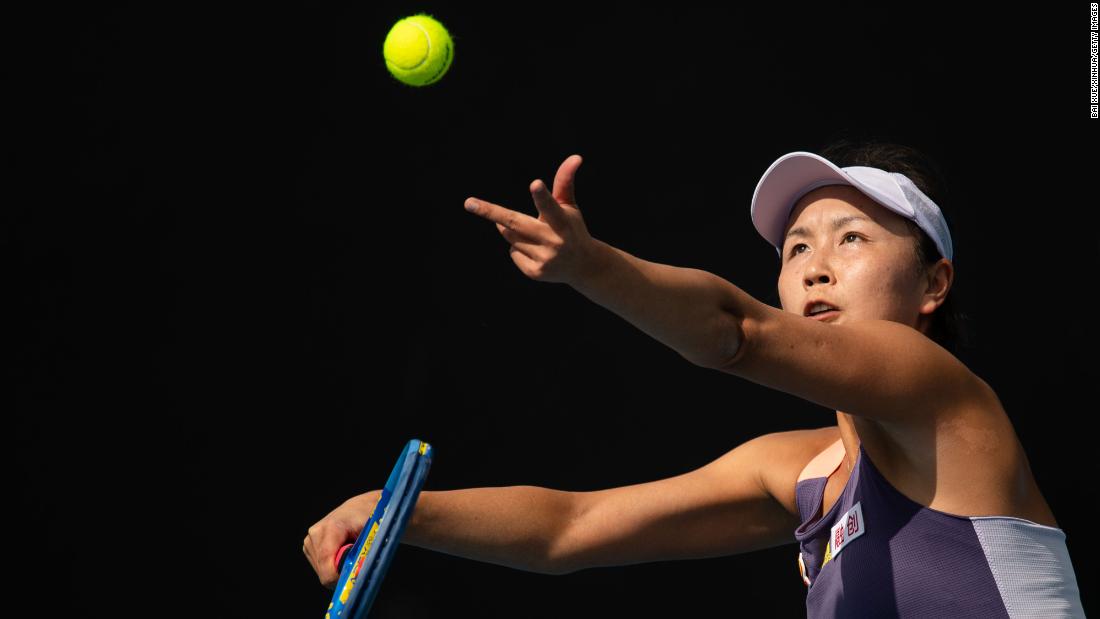 WTA announces immediate suspension of tournaments in China amid concern for Peng Shuai
CNN
The Women's Tennis Association (WTA) chairman and CEO Steve Simon has announced an immediate suspension of all WTA tournaments in China, including Hong Kong, saying it's based on a lack of transparency by Chinese officials over Peng Shuai's sitution
In a statement released Wednesday, Simon said the decision was based on the lack of transparency by Chinese officials following tennis player Peng Shuai's allegation of sexual assault against a top Chinese government official.
"In good conscience, I don't see how I can ask our athletes to compete there when Peng Shuai is not allowed to communicate freely and has seemingly been pressured to contradict her allegation of sexual assault," Simon said.
More Related News
Chelsea boss Thomas Tuchel has said he "did not like" comments made by Romelu Lukaku after the striker revealed he was unhappy with the current situation at the club and expressed his desire to one day return to former club Inter Milan.