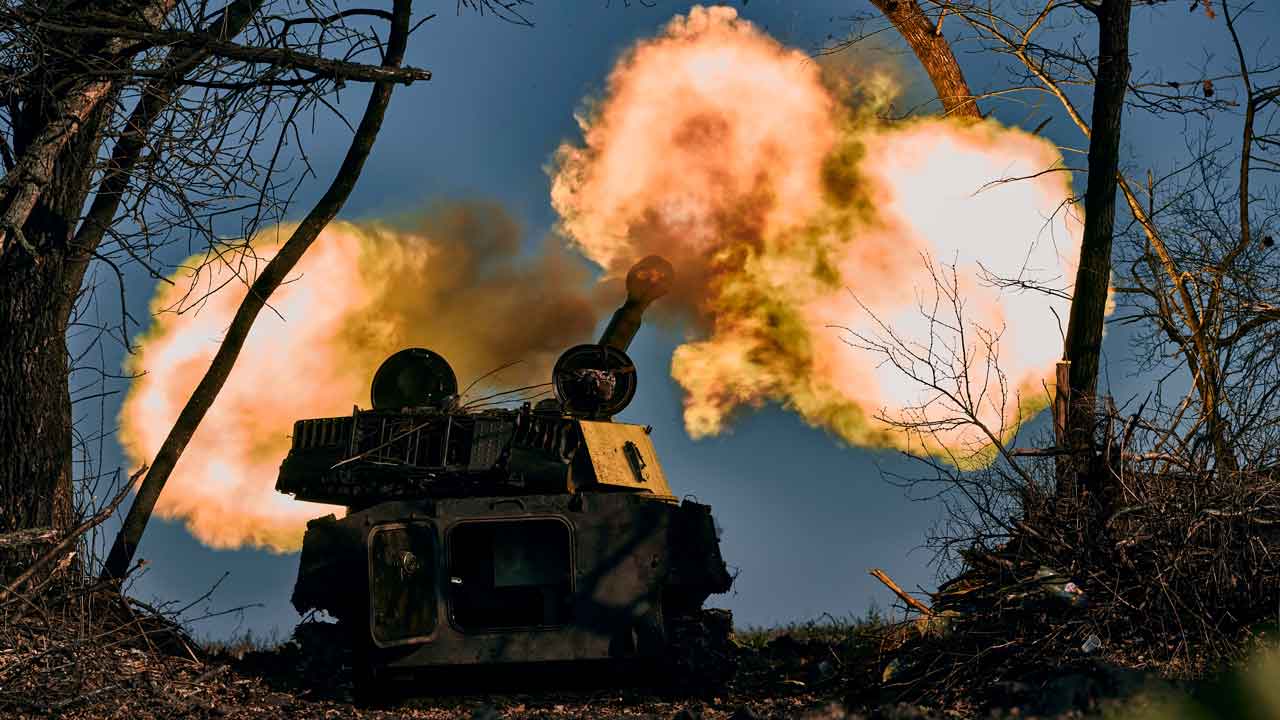 With Russia's retreat from Kherson, Russia and Ukraine have an opportunity to negotiate peace
Fox News
U.S. Army Gen. Mark Miley believes now that Russia is retreating from Kherson, it is a good time to negotiate peace between Russia and Ukraine.
"There has been a tremendous amount of suffering, human suffering," he said at The Economic Club of New York.
Ukrainian President Volodymyr Zelenskyy said Tuesday he was open to peace talks with Russia to end the war but only on the condition that Russia return all of Ukraine's occupied lands, provide compensation for war damage and face prosecution for war crimes.
More Related News
Michigan man Ibraheem Izzy Musaibli was convicted of providing material support to ISIS following a nine-day trial and just four hours of jury deliberation.
National security alarm bells are ringing due to Iran's warlike saber-rattling and terrorism in Latin America, prompting a warning from some in Congress.
Boris Johnson, the former prime minister of the United Kingdom, joined 'Special Report' following a visit with congressional leaders and a trip to Ukraine.