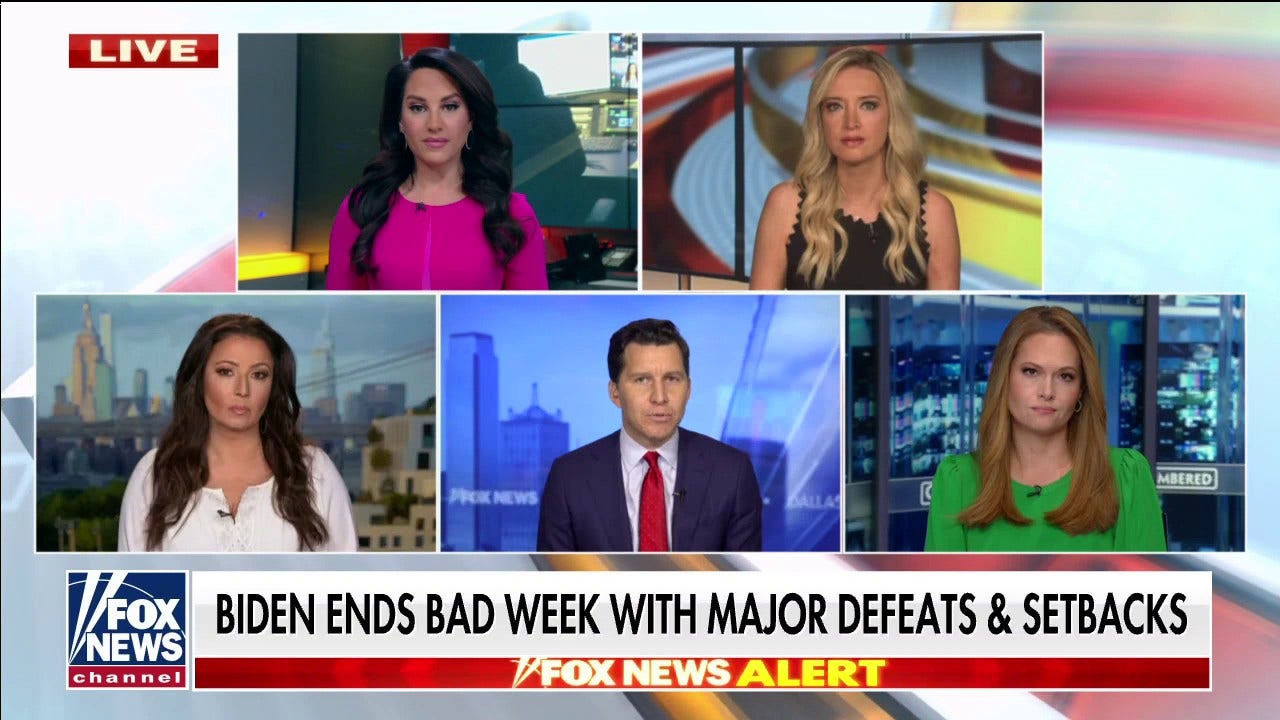 Will Cain on 'Outnumbered': Biden has 'lost the American people' with lies and division
Fox News
"Fox & Friends Weekend" co-host Will Cain said on "Outnumbered" Friday that the commander in chief held himself out as the "messiah" but has failed to unite Americans.
WILL CAIN: The president held himself out during the campaign as the messiah. He demagogued that he would be able to stop coronavirus. He filled the American public full of fear. And then in sheer incompetence, he failed. In response, what does he do? He divides the American people. He divided us based upon vaccination status, based upon race, based upon party. And he has returned to fire and brimstone. Not Jen Psaki, bunnies and ice cream. But, fire and brimstone. That's lost the American people. We are done with this division. We're done with the lies that created this division and we're done with fear.
WATCH THE "OUTNUMBERED" DISCUSSION BELOW
More Related News
Gary Chambers is running for a seat in the US Senate representing Louisiana, and posted a video to Youtube on Tuesday announcing his campaign. In the video, Chambers is shown smoking marijuana in an outdoor leather armchair.
Rep. Darrell Issa, R-Calif., is demanding more information on the two religious exemption requests for President Biden's COVID-19 vaccine mandate that were recently approved by the Marine Corps.
Fox News contributor Leo Terrell joined Ainsley Earhardt on 'Fox & Friends' Tuesday to discuss GOP favorability against Democrats heading into the midterms.
Starting Wednesday, the federal website that allows Americans to request free COVID-19 tests will begin accepting orders.