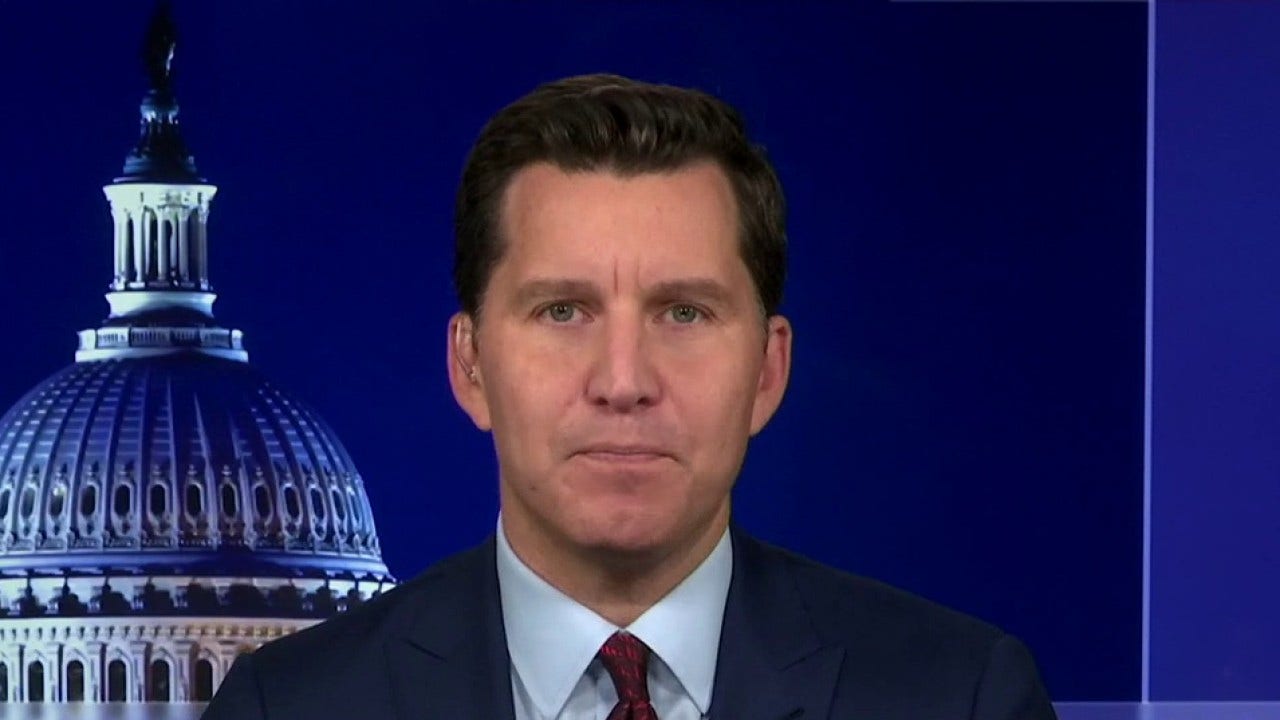 WILL CAIN: Is America ready to defend NATO territory?
Fox News
Fox News host Will Cain addresses talk of World War III after Russian missiles land in Poland on 'Tucker Carlson Tonight.'
Now, there are reports that instead of Article 5, Poland will actually look to invoke Article 4. Now, that would give them the power to ask NATO to come together for more support for Ukraine, more money, perhaps air and anti-air power over Ukraine and in fact, the White House today asked Congress for another $37 billion and, of course, they'll get that for Ukraine. In other words, whoever was responsible for that missile strike in Poland, well, they're about to get even richer: Defense contractors.
More Related News
Michigan man Ibraheem Izzy Musaibli was convicted of providing material support to ISIS following a nine-day trial and just four hours of jury deliberation.
National security alarm bells are ringing due to Iran's warlike saber-rattling and terrorism in Latin America, prompting a warning from some in Congress.
Boris Johnson, the former prime minister of the United Kingdom, joined 'Special Report' following a visit with congressional leaders and a trip to Ukraine.