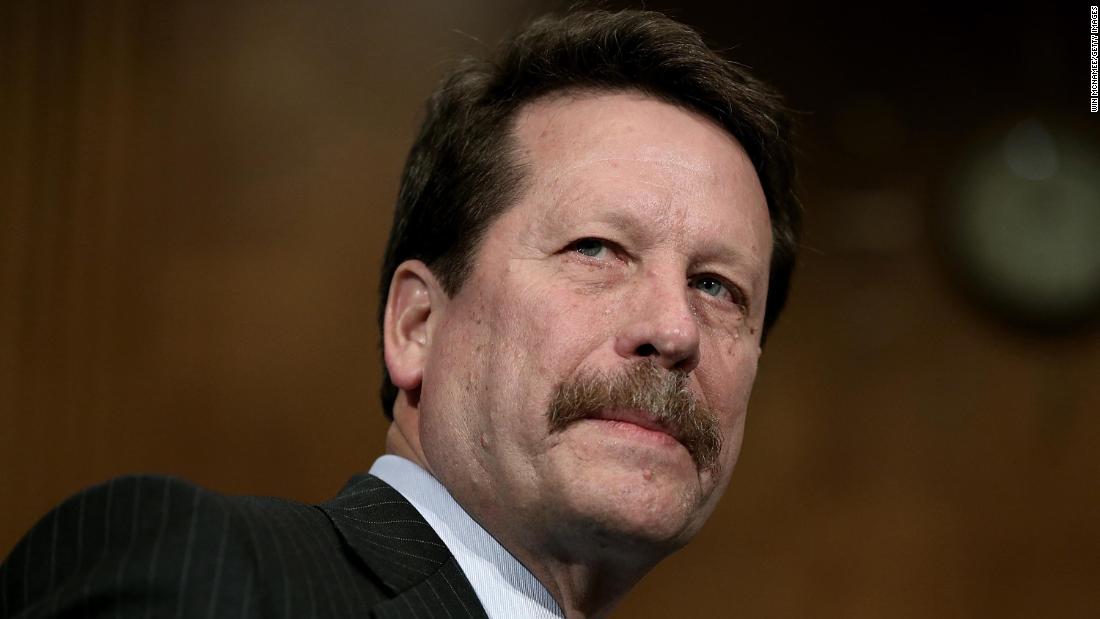 White House vetting former FDA Commissioner Dr. Rob Califf to once again lead agency
CNN
The White House is in the process of vetting former Food and Drug Administration Commissioner Dr. Rob Califf to become the agency's leader once again, according to three sources familiar with the process.
For nine months, President Joe Biden has struggled to find a candidate who is both qualified and could win Senate confirmation. The White House ruled out the current acting commissioner, Dr. Janet Woodcock, after it became clear she would face steep opposition from a handful of lawmakers, including West Virginia Democratic Sen. Joe Manchin, for how liberally the FDA approved opioids when she ran the drug division within the agency.
Though Califf is seen as a final contender, a decision has not yet been made and others are also still being considered.
More Related News
Japan's Princess Mako has married her non-royal college sweetheart Kei Komuro in a subdued ceremony, formally marking her departure from the royal family.
Joe Biden and Donald Trump are locked in an extraordinary and escalating clash that has profound political consequences now and into 2024.
The governors of New Jersey and New York have each issued a state of emergency in advance of an anticipated nor'easter.
A German woman who joined ISIS was sentenced to 10 years in prison on Monday over the death of a 5-year-old Yazidi girl.
Consider it a win for 18th century technology over late 20th century criminal innovation.
One of the men convicted in the murder of James Jordan, father of basketball legend Michael Jordan, was denied parole, according to Greg Thomas, a spokesperson for the North Carolina Department of Public Safety.
Two people were killed when a gunman opened fire Monday at an Idaho mall, according to Boise Police Chief Ryan Lee. Four other people, including a Boise police officer, were injured, Lee said at a media briefing.