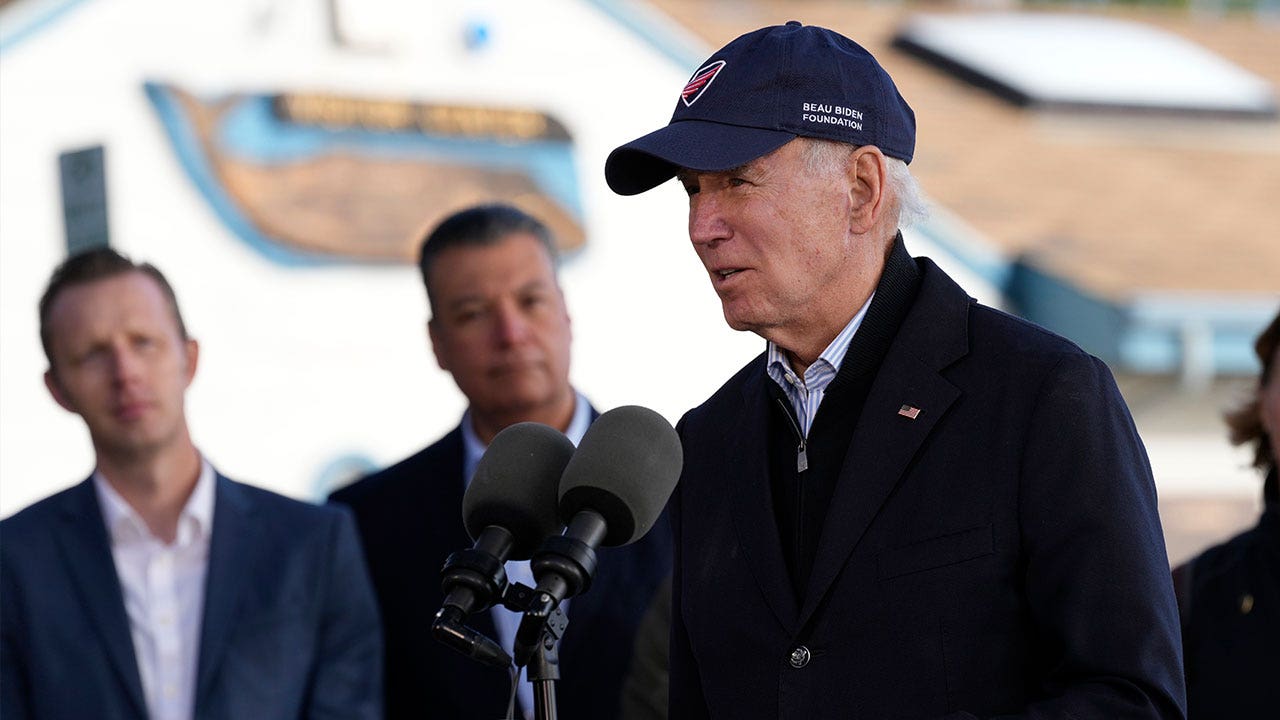 White House: Biden takes classified info 'very seriously' as more docs turn up: 'searched their sock drawer'
Fox News
The White House reiterated that President Biden takes classified information "very seriously" on Monday after the latest batch of documents were discovered at his home in Wilmington, Delaware.
"Here's what the president's going to focus on. He's going to focus on continuing to deliver for the American people. That's his focus. That's what he focuses on every day," Jean-Pierre responded, adding that Biden does intend to run for president again in 2024. Paul Best is a breaking news reporter for Fox News Digital and Fox Business. Story tips and ideas can be sent to Paul.Best@fox.com and on Twitter: @KincaidBest.
In the latest discovery, the Justice Department said it seized "six items consisting of documents with classification markings" from his Wilmington estate during a 13-hour "planned, consensual search" by the FBI on Friday.
Some of the classified documents were from his time as a U.S. senator, and others were from his tenure as vice president in the Obama administration.
More Related News
Tickets for an anti-capitalism event being headlined by Sen. Bernie Sanders, I-Vt., will cost those who want a front row seat nearly $100.
Maine regulators have given final approval to a wind power project that would provide electricity to a minimum of 450,000 homes in New England.
Democratic Pennsylvania House Speaker Mark Rozzi, elected earlier this month as a 'compromise candidate,' says he has no intentions of forfeiting the speakership in the future.