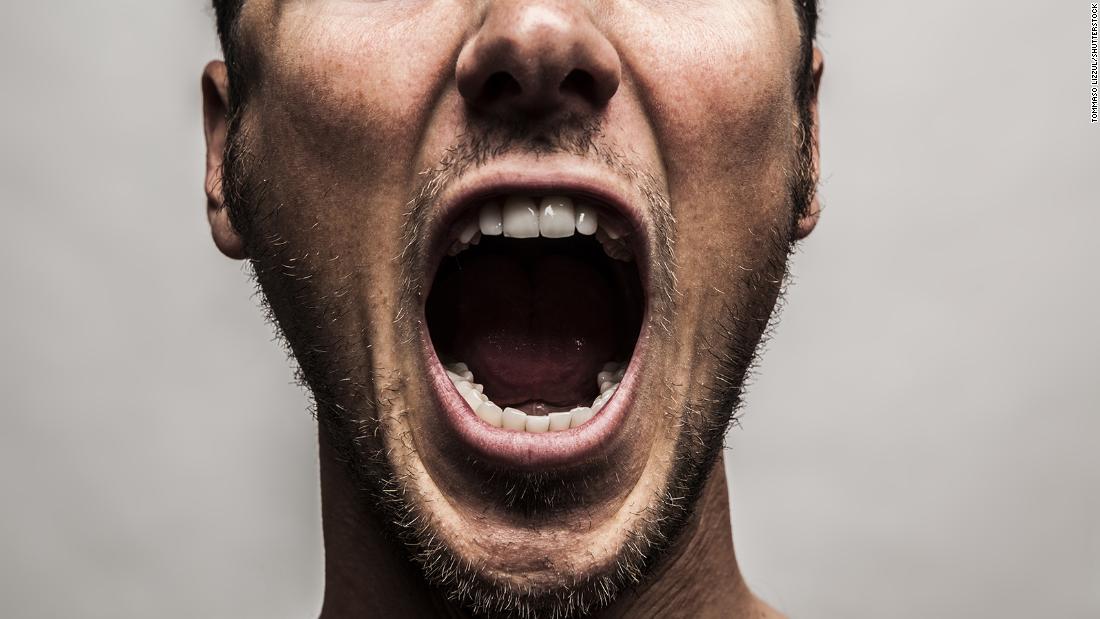 Which human screams affect us most? The answer might surprise you
Humans, unlike other animals, scream for a variety of reasons -- fear, pain and anger, yes -- but also joy, delight and surprise. Which do you think we respond to more? A new study provides insight.
Unlike primates, who use screams to communicate only anger and fear, humans scream in at least six emotional dimensions: anger, fear, pain, pleasure, sadnes and delight -- such as the high-pitched joyful shrieks of children scampering after the ice cream truck.