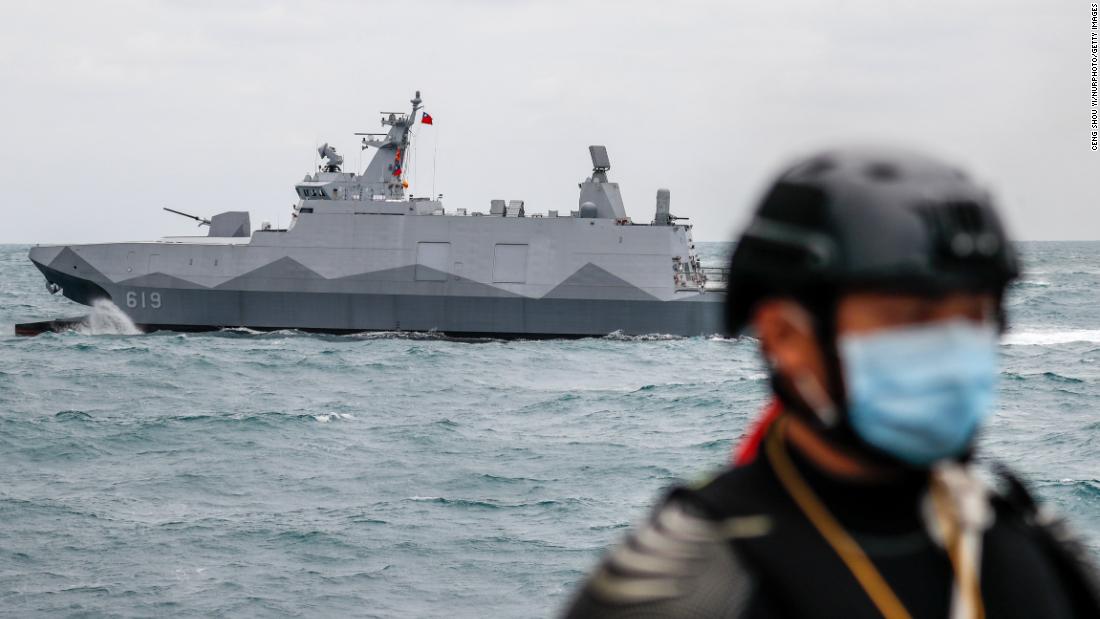 What you need to know about China-Taiwan tensions
CNN
US President Joe Biden's warning the US would defend Taiwan against Chinese aggression has made headlines around the world -- and put growing tensions between the small democratic island and its neighboring autocratic superpower back under the spotlight.
Less than a decade ago, ties seemed to be on the mend as the two sides -- separated by a strait that is fewer than 80 miles (128 kilometers) wide at its narrowest point -- deepened economic, cultural and even political engagements. But today, relations are at their lowest point in decades -- raising fears of military escalation, even as experts caution that an imminent all-out war remains unlikely.
In recent months, China's tacit support for Russia's invasion of Ukraine has only fueled speculations over Beijing's intentions with Taiwan, raising questions about how the world might react should China launch an attack.