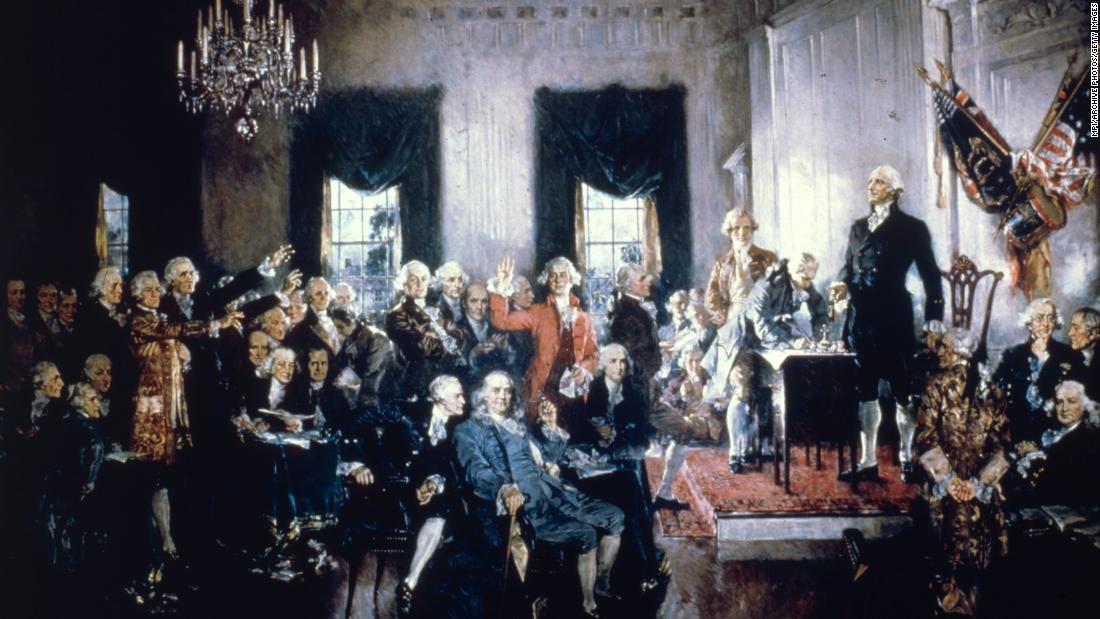 What the Founders would say about mass shootings
Mass shootings would not have surprised the Founders, writes historian Dominic Erdozain. A government that tolerates them would.
Despite the grinding familiarity of gun massacres, today's America seems to have developed strategies of denial. Many on the right would arm everyone except "felons" and "the mentally ill," and the left teaches a version of the same dichotomy: The problem is not "firearms themselves," it is often argued. It is "who gets access to them."