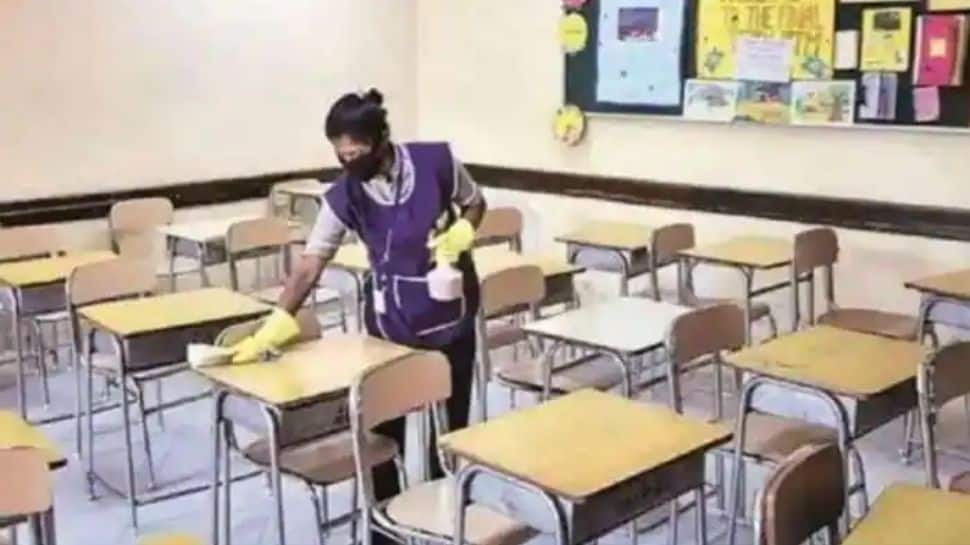 West Bengal shuts schools, parlours from January 3, offices to operate at 50% capacity, check curbs here
Zee News
Schools, colleges and other educational institutions, spas and gyms will be closed from January 3 in West Bengal.
New Delhi: The West Bengal government on Sunday (January 2) announced several new curbs in view of spurt in daily COVID-19 cases.
Schools, colleges, spas will be closed from Monday (January 3), while all government and private offices will be allowed to operate at 50 per cent capacity.
West Bengal Chief Secretary HK Dwivedi, as quoted by ANI, said, "All schools, colleges, universities, spas, salons, beauty parlours, zoos, and entertainment parks to be closed in the state from tomorrow."