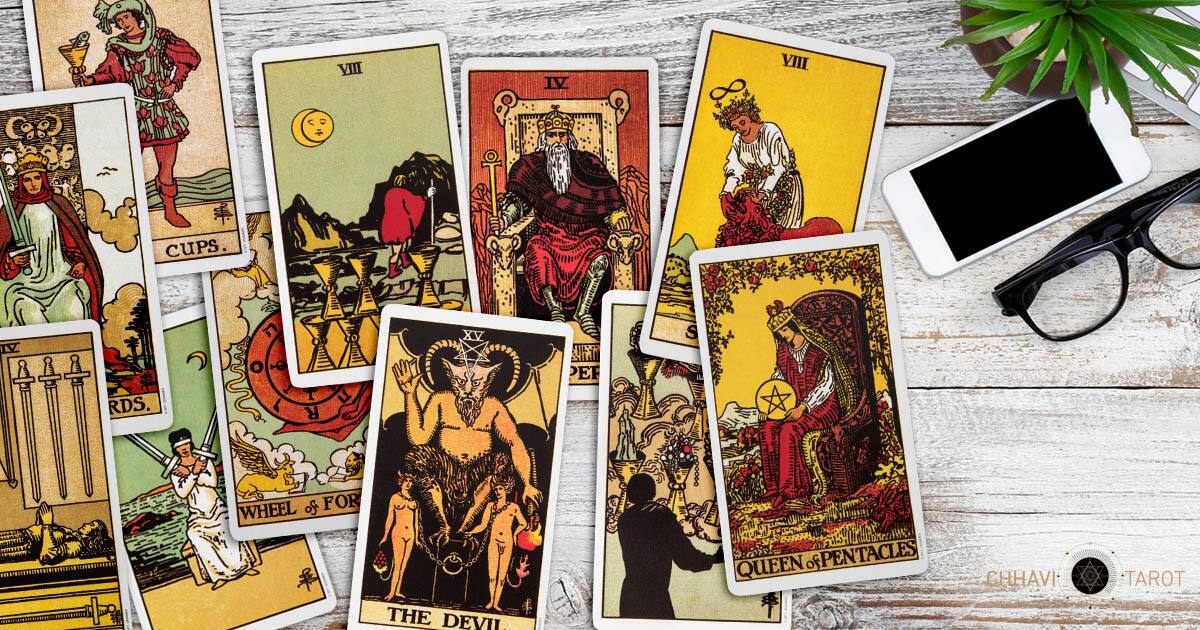 Weekly Tarot Card Readings: Horoscope from January 2 to January 8, 2022
Zee News
Find weekly Tarot Card predictions for all zodiac signs and plan your day ahead.
It's a good week for you, and positive things will happen in your career, business, job and finances. The outcome of what you do professionally will be affirmative. If you have been working hard on a project or an assignment, you will start seeing results. Your hard work and efforts will pay off. You will win recognition for your work. But in love, emotional anguish, heartache, relationship trouble is indicated. You may suffer betrayal of some kind in a close relationship or friendship.
This week brings happiness and celebrations that come with achieving a goal or reaching a milestone. Reunion or meeting past love is is on the cards. Love and affection will be fully expressed and reciprocated. Weddings or engagement formalisation for some may happen. Your work or business will make progress, and your projects will thrive. There will be opportunities coming your way. Finances will be stable.
Stable family life is foreseen that will help you unwind. You will be surrounded by friends, family, creating fond memories. It is an emotionally fulfilling time. Nurture your connection with children and the elders of the family. Some positive and valuable information related to job, contract or property is coming your way. Be ready to take action as you see the opportunity, but there could be some delays. Don't overspend.