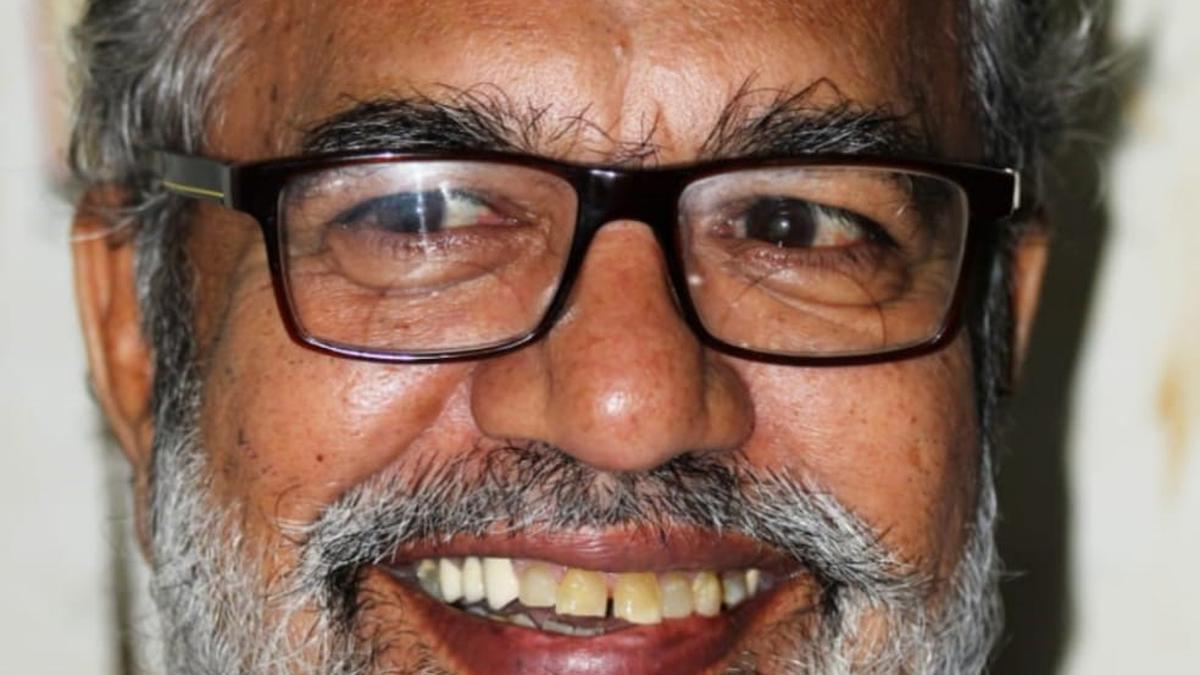 'We should project Kalaripayattu,' says Padma award winner S. R. D. Prasad
The Hindu
THIRUVANANTHAPURAM
When S. R. D. Prasad took his first steps in Kalaripayattu, he did not really know what it was all about. He was only five then.
Now 79, Prasad Gurukkal has spent a lifetime learning and teaching the martial art which he began learning from his father, Chirakkal T. Sreedharan Nair, a Kalaripayattu legend in his own right.
Mr. Prasad, who hails from Kannur district, won the Padma Shri for his contributions to the field of sport on Wednesday, a recognition that came as a sweet surprise.
''It is an encouragement for the teachers of Kalaripayattu. As an exercise form, Kalaripayattu is ideal for body conditioning and developing your reflexes. The younger generation is showing a lot of interest in it today,'' said Mr. Prasad, who has been teaching full-time since 1999 at the Sree Bharath Kalari, Valapattanam, which his father had established in 1948.
He rues the fact that Kalari exponents have not succeeded in projecting their art form the way their martial arts counterparts in Japan, China or Thailand have done on a global scale.
''Like them, we too should project Kalaripayattu in a sophisticated manner with the aid of modern technology. Somehow, Kalari masters were unable to do that despite Kalaripayattu being a wonderfully-evolved system,'' he says. Kalaripayattu has influenced and enriched more than 30 art forms in Kerala alone, including Kathakali, according to him.
More Related News
He added that he would not hesitate to import coal and mandate thermal plants to run at full capacity to ensure continued supply of electricity
OPS files affidavit objecting to EPS's application that ECI should take the amended bylaws on record ahead of the byelection to Erode (East) Assembly constituency.
Crushed between the State and the Indian Railways, nearly one-third of the people living in Haldwani
Passes away on the day his iconic movie Sankarabharanam was released in 1980
MADURAI William Shakespeare's much-loved comedy, Twelfth Night, proved to be a crowd-puller yet agai
Justice Anita Sumanth, however, grants liberty to them to appeal before the Central Goods and Services Tax officials
Left Front and Congress settle their dispute over four seats while the IPFT is contesting one seat more than the five allotted by ally BJP
The agency has alleged that a part of the 'kickback' was used for the Aam Aadmi Party's poll campaign ahead of the Goa Assembly election in 2022
He says the funds allotted for the projects should be spent within the financial year and the government comes under criticism if there is any delay in completion of the projects
The new web-based application is expected to save time spent by the public on registration