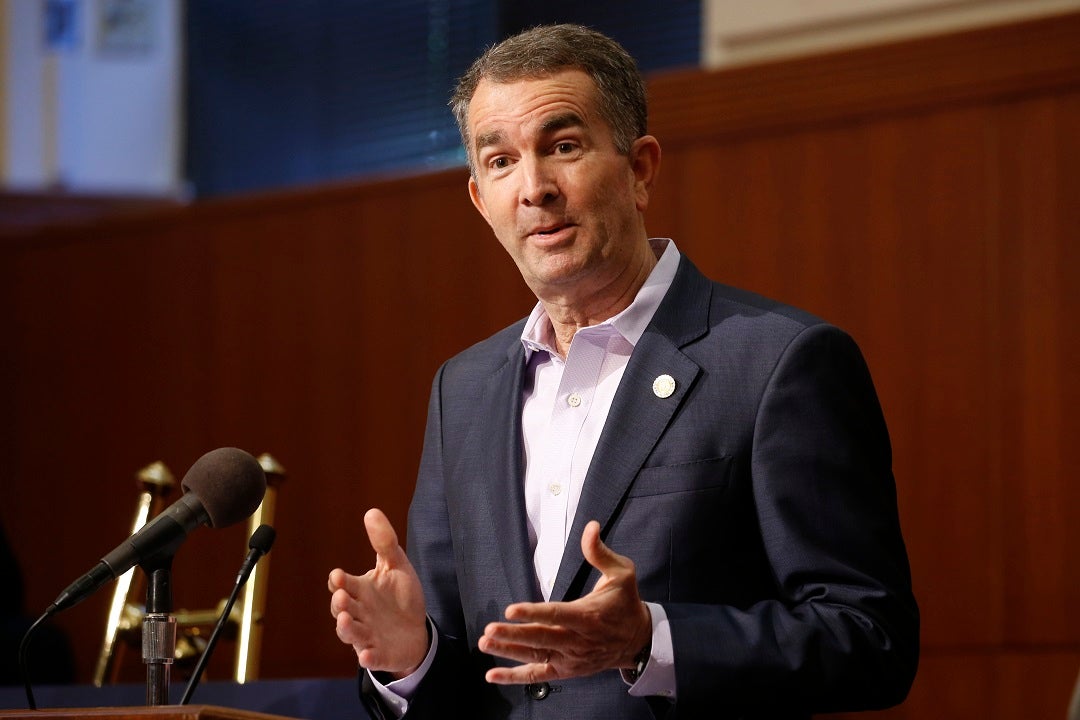 Virginia Gov. Northam endorses McAuliffe, who once called on him to resign over blackface scandal
Virginia Gov. Ralph Northam on Thursday endorsed former Gov. Terry McAuliffe to replace him in the 2021 gubernatorial election despite the fact McAuliffe once called on him to resign amid his 2019 blackface scandal.
"Terry's strong record of delivering for Virginians is exactly why we need him as our next governor," Northam said in a statement first reported by the Associated Press. "We will need bold leadership ready to build a more equitable post-COVID economy that creates jobs, invests in workers, ensures equitable access to quality affordable health care, and rebuilds Virginia's thriving network of small businesses." "Governor Northam has been leading Virginia through this crisis so he knows exactly what it's going to take to rebuild from the pandemic: bold plans and tested leadership. I am honored to have his support," McAuliffe responded in a tweet.