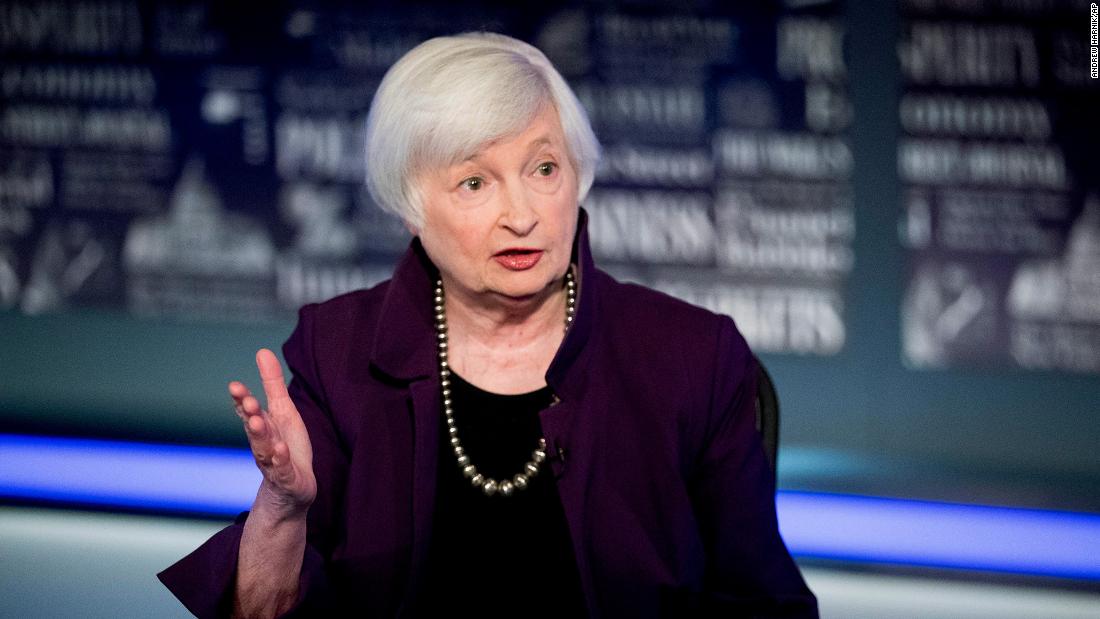 US plan for taxing multinationals boosts chances of global deal
For years, world leaders have been trying to launch a historic overhaul of global tax rules, aiming to tackle an unwieldy system rife with loopholes long exploited by big business. That goal may finally be in sight.
The Biden administration's decision to back a global minimum corporate tax rate while it pushes a massive $2 trillion infrastructure package in the United States has ignited hopes that a long-elusive agreement can be reached this summer. A US proposal, first reported by the Financial Times, that would see the taxes of the biggest multinational companies shared among the countries where they operate could provide further impetus. "What we see this year is an acceleration in the process," Italian Finance Minister Daniele Franco told reporters following a meeting of G20 finance ministers and central bank governors on Wednesday. He said the group is working to come to an agreement by July. Earlier this week, French Finance Minister Bruno Le Maire said "an agreement on international taxation is now within reach."