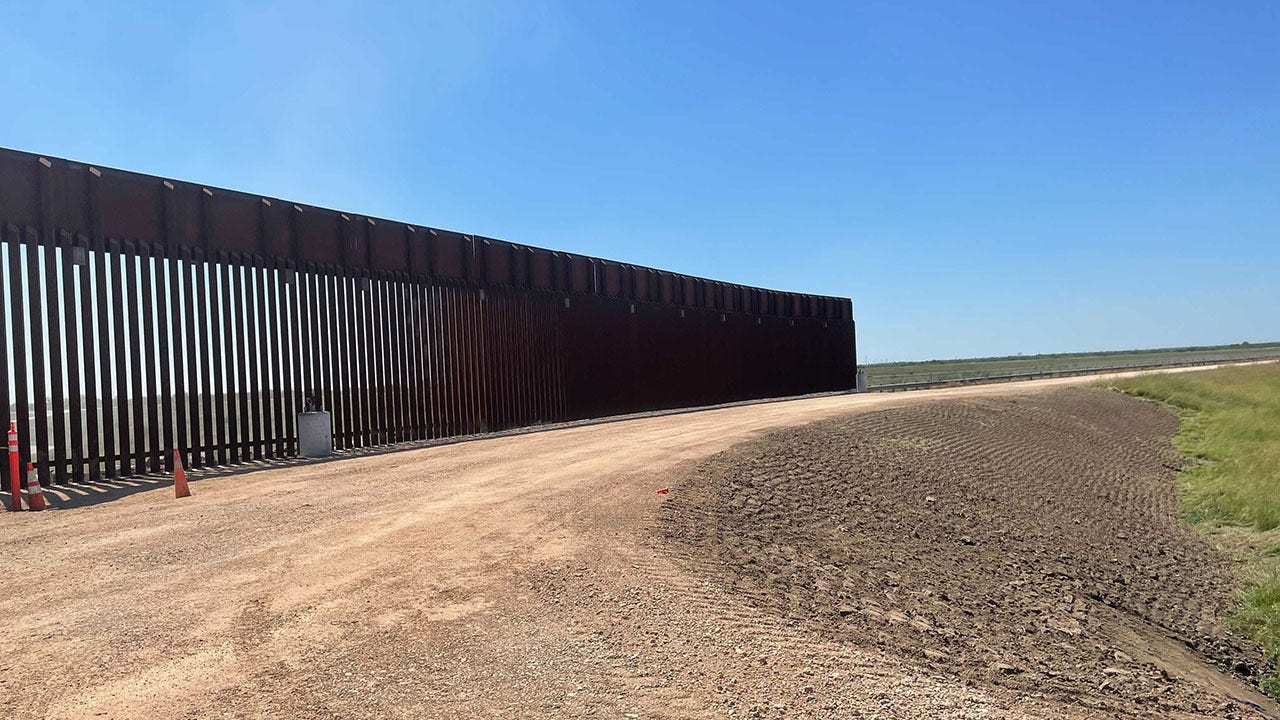 US offers $2M reward for info on Pakistani man who allegedly smuggled migrants from Middle East
Fox News
The State Department is offering up to $2 million in rewards for information about a Pakistani national and his alleged human smuggling network, which the government says is used to smuggle illegal immigrants into the United States from the Middle East and Southwest Asia.
In a release, the State Department said that Khan allegedly operated a smuggling network based in Pakistan that moves individuals into the United States from the Middle East and southwest Asia for money. Khan is also alleged to have offered or provided false travel documents for those seeking entry into the U.S.
The Department of Justice unsealed an indictment in April charging him with encouraging and inducing an alien to unlawfully enter the U.S., and bringing an alien to the U.S. He was also sanctioned by the Department of Treasury as part of orders to block transnational criminal organizations.
More Related News
FIRST ON FOX: Sen. Bill Hagerty, R-Tenn., is urging Sen. Bernie Sanders, I-Vt., to oppose immigration provisions in the proposed budget reconciliation bill that would make hundreds of thousands more employment-based green cards available - provisions Hagerty calls "the crown jewel of corporate lobbying."
The Biden administration suspended $700 million in planned aid for Sudan and condemned members of Sudan's military involved a coup that ousted the country's civilian-led transitional government from power.
Houston Rockets owner Tilman Fertitta said the current ceaseless inflation is taking a toll on more than just the billionaires like himself that the Democrats aim to denigrate.
Fox News host Jesse Watters blasted The Atlantic for a story appearing to blame U.S. shoppers for supply chain shortages.
Former Vice President Mike Pence's address in Loudoun County, VA is not tied to the campaign of Virginia GOP gubernatorial candidate Glenn Youngkin
The congressional caucus of healthcare experts sent letters led by Rep. Andy Harris, R-Md., to Biden and CMS Administrator Chiquita Brooks-LaSure warning of the adverse affects a vaccine mandate might have on the healthcare industry.
Virginia gubernatorial candidate Terry McAuliffe appeared to be agitated when speaking with Axios