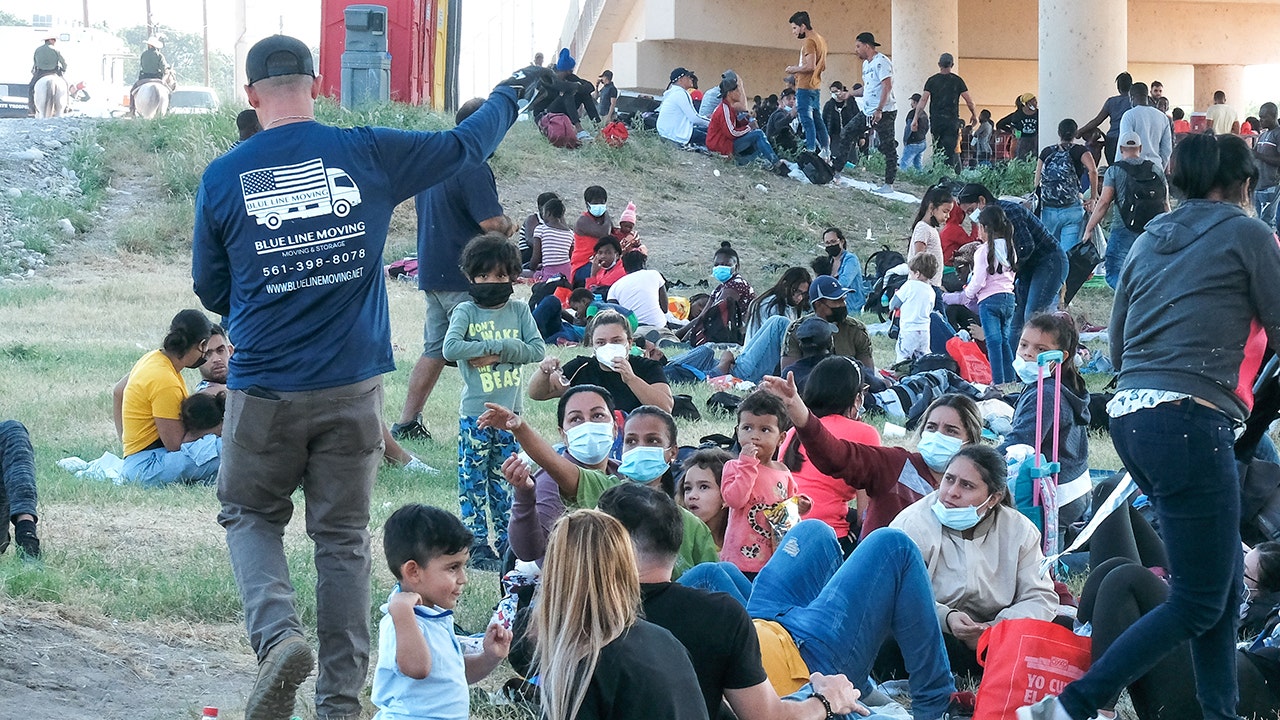 US, Mexico to announce deal reinstating Trump-era 'Remain in Mexico' policy: report
Fox News
Mexico and the U.S. are expected to announce that they reached an agreement to restart the controversial "Remain in Mexico" program that will look "fairly close" to the version during the Trump administration, a report said.
The White House and the Department of Homeland Security did not immediately respond to an after-hours email from Fox News.
The policy was first implemented by former President Trump and requires asylum seekers at the southern border to stay in Mexico while they await hearings in U.S. courtrooms to determine their eligibility and status.
The policy, in cooperation with Mexico, resulted in court tents being set up along the border in places like Laredo, Texas, where migrants could briefly enter for their hearings before going back to Mexico.
More Related News
Todd Kupfer, father of slain UCLA student Brianna Kupfer, speaks out on 'Fox & Friends' to honor her memory after she was fatally stabbed at a luxury furniture store in Los Angeles.
Former New York City Mayor Bill de Blasio announced that, despite prior hints, he will not be running to be New York's next governor.
Secretary of State Antony Blinken will visit Ukraine this week and meet with President Volodymyr Zelenskyy as tensions between the U.S. and Russia escalate over a possible Russian invasion of its neighbor, the State Department said Tuesday.
First-time candidate and Afghanistan War veteran Sam Brown hauled in over $1 million for the second straight quarter in his GOP bid for the Senate in Nevada.