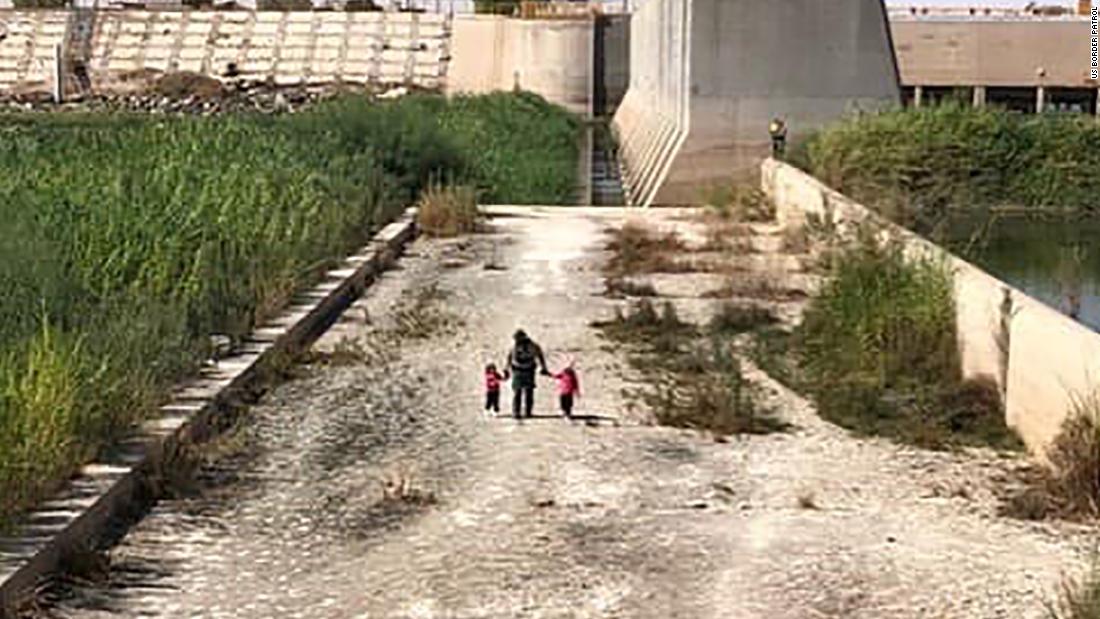 US Border Patrol found two young sisters wandering alone near the Arizona border
CNN
US Border Patrol is working to reunite with their family two young girls found Tuesday wandering near Arizona's border with Mexico.
Two agents found the sisters -- who are 4 and 6 years old -- alone in a marshy area along the Colorado River in Yuma. The area, south of Morelos Dam, "is an often-used crossing point by unaccompanied migrant juveniles," US Border Patrol Yuma Sector said in a post on its Facebook page.
"A Yuma Sector agent, concerned about their safety, quickly approached the young girls, and escorted them to safer terrain," the post said, adding that the girls had a note that contained contact information for their tia, or aunt.
More Related News
The US Centers for Disease Control and Prevention has added just one new destination to its list of "very high" risk travel destinations. Ukraine, Europe's second-largest country by area, is moved to Level 4.
Japan's Princess Mako has married her non-royal college sweetheart Kei Komuro in a subdued ceremony, formally marking her departure from the royal family.
Joe Biden and Donald Trump are locked in an extraordinary and escalating clash that has profound political consequences now and into 2024.
The governors of New Jersey and New York have each issued a state of emergency in advance of an anticipated nor'easter.
A German woman who joined ISIS was sentenced to 10 years in prison on Monday over the death of a 5-year-old Yazidi girl.
Consider it a win for 18th century technology over late 20th century criminal innovation.
One of the men convicted in the murder of James Jordan, father of basketball legend Michael Jordan, was denied parole, according to Greg Thomas, a spokesperson for the North Carolina Department of Public Safety.