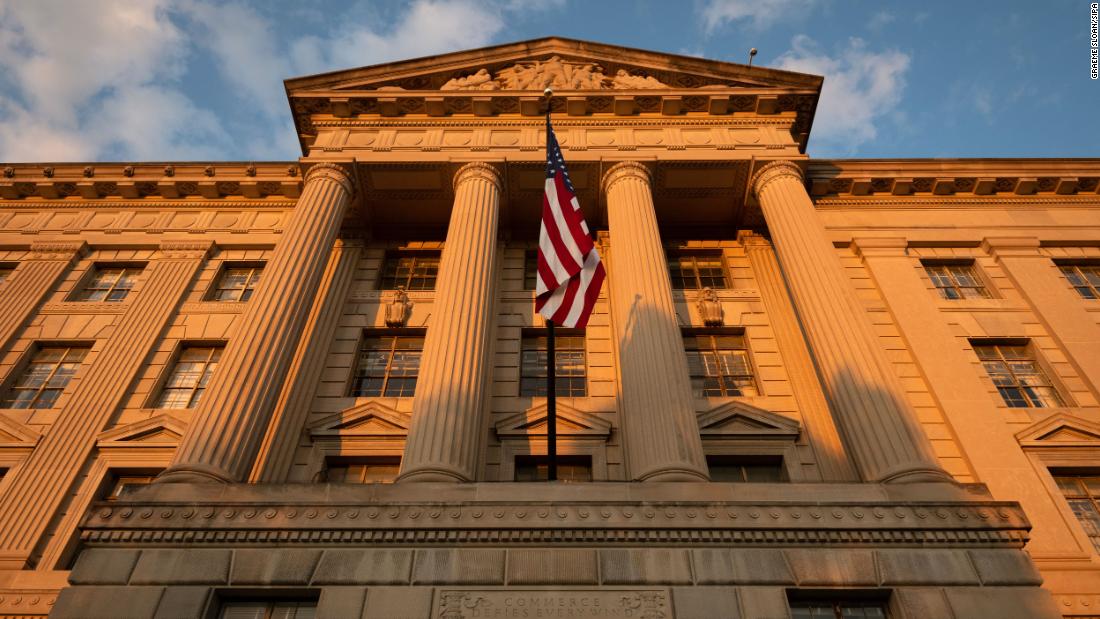 US adds a dozen Chinese companies to its trade blacklist
CNN
The Biden administration is piling more pressure on Chinese companies it claims could undermine US national security.
The US Commerce Department on Wednesday added a dozen Chinese companies to a trade blacklist, saying that some of the firms have supported the modernization of China's army.
US officials called the move part of an effort to prevent emerging US technologies from being used for quantum computing efforts that would support China's military, such as "counter-stealth and counter-submarine applications."
More Related News
Just as many countries around the world were beginning to loosen their border restrictions, reports of a newly detected coronavirus variant in South Africa sent many of those doors slamming shut again.